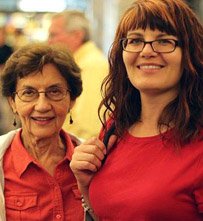 This section of Assisted Living Directory serves as a comprehensive guide to Grand Prairie's many assisted living facilities and residential care homes.
Each facility listed here may be contacted directly and safely.
Additionally, you may find additional support, programs and services by visiting the Area Agency on Aging for Tarrant County. You'll find senior Nutrition programs, LTC Ombudsman support, Caregiver services and support, and much more!
We also recommend that you look at our Arlington, Dallas and Fort Worth sections for additional facilities nearby.Intro by D. Besnette
Learn Facility Health & Safety Violations – Grand Prairie
Video Tutorial Produced by Assisted Living Directory
866-981-5725Pricing & Availability

Brookdale Senior Living: Horizon Bay Grand Prairie
355 W Westchester Pkwy Grand Prairie, TX 75052
(866) 815-0956
Assisted Living
1-866-333-6550Pricing & Availability
Map

The Estates
1005 SW 3rd St Grand Prairie, TX 75051
(972) 237- 1943
Total Bed Count: 60
Type B Facility
866-981-5725Pricing & Availability
Map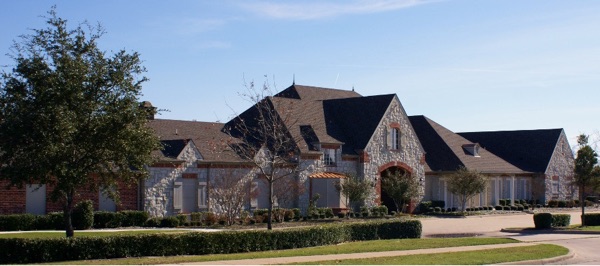 Castle Rock Assisted Living
5519 S Collins St Arlington, TX 76018
(817) 557-2221
877-644-2963Pricing & Availability
Map
Type B assisted living
Distinctive Living
Dignified Care
A Place Where Happiness Abounds

Community Assisted Living
402 Duncan Perry Rd Grand Prairie, TX 75050
(972) 206-0402
1-877-616-7329Pricing & Availability
Map
A House Of Hope
2010 Burrows Tr Grand Prairie, 75052
(972) 641-4505
Bed Count: 12
Type A Facility
877-644-2963Pricing & Availability
Map
Family Ties Senior Citizen Home Inc
2109 Butterfield Trl Grand Prairie 75052
(972) 647- 4096
Total Bed Count: 8
Type A Facility
888-985-4427Pricing & Availability
Map
Goodtimes Assisted Living
1805 Clark Trail Grand Prairie 75052
(214) 315- 2955
Type A Facility
Facility Capacity: 6
866-315-1354Pricing & Availability
Map
Halo Residential Care Homes
2826 Rochester Court Grand Prairie 75052
(469) 964- 2337
Total Bed Count: 6
Type A Facility
1-866-333-6550Pricing & Availability
Map
Renon Assisted Living LLC
119 Matamoros Street Grand Prairie 75051
(214) 412- 2246
Type A Facility
866-981-5725Pricing & Availability
Map
Vibrant Retirement Living
355 W Westchester Pkwy Grand Prairie 75052
(972) 263- 3663
Type A Facility
Total Bed Count: 114
888-985-4427Pricing & Availability
Map
Accessible Living
2935 Paladium Dr Grand Prairie 75052
(786) 237- 9470
Total Bed Count: 8
Type B Facility
866-315-1354Pricing & Availability
Map
Pbh Residential Care Homes L P
921 NW 9th St Grand Prairie 75050
(214) 443- 8180
Type B Facility
Total Bed Count: 11
866-315-1354Pricing & Availability
Map