This Blog is intended to be a resource for Assisted Living and senior news, happenings, and current events.  If you are looking to find an assisted living facility, please visit our main site Assisted Living Directory.
A photo of David Besnette, owner, founder, editor and shepherd for Assisted Living Directory, and his family: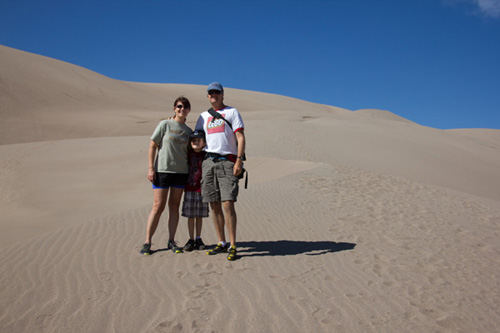 We are honored to have many experts, contributors and voices who have added their insights, knowledge and expertise to our site over the years!
Our Mission: "Assisted Living Directory is a 100% free service and was created to provide a highly useful, simple-to-use and free site for the assisted living market."
About Us: Assisted Living Directory was created over 7 years ago to provide a free and useful resource for Assisted Living, Alzheimer's, and long-term care. In addition to a directory, we research and write original articles and videos related to assisted living, long term care, Alzheimer's, marketing & much more.
Assisted Living Directory is not owned or sponsored by any assisted living facility or company, so the information presented on our site is not influenced or biased as such. Any licensed facility may list their facility information with us, including photos, video,  mapping, and a custom contact form – free of charge.