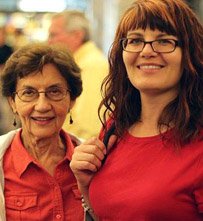 We received a note from a family member recently, thanking us (Assisted Living Directory) for "genuinely caring for seniors," and for providing a site that offers genuinely useful information.
I think what this kind person was referring to, is that we aren't afraid to highlight other great sites, agencies and resources other than our own to help you with your facility and senior care research. You'll find throughout our site that we point out local area agencies on aging, state facility search tools, and tutorials on how to look up facility inspections and citations reports.
Additionally, unlike most other senior sites, we allow facilities to be contacted directly (and safely).
Speaking of helpful sites and agencies, we'd like to make you aware of the Central Illinois Area Agency on Aging, which serves Peoria. This agency is a " not-for-profit service agency committed to serving seniors, family caregivers, and grandparents raising grandchildren. It's a great place to start to get an idea of what services are available to you and your family, such as caregiver support, nutrition services, transportation, and much more! Intro by D. Besnette
[Video] 2 State Sites for Researching Assisted Living in Peoria, Illinois
Also learn languages spoken, specific services offered, and more!
Video Produced by Assisted Living Directory
Assisted Living & Senior Care Options for Peoria, Illinois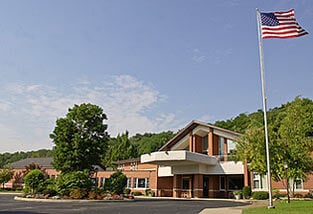 Apostolic Christian Skyline Home
Address: 7023 Northeast Skyline Drive Peoria, IL 61614
Phone: (309) 691-8091
Map
Independent Living
Skilled Nursing
Memory Care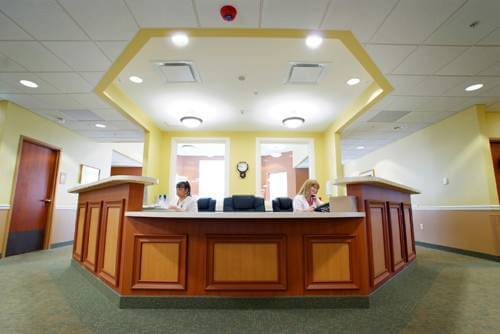 Buehler Home
Address: 3415 North Sheridan Road Peoria, IL 61604
Phone: (309) 685-6236
Map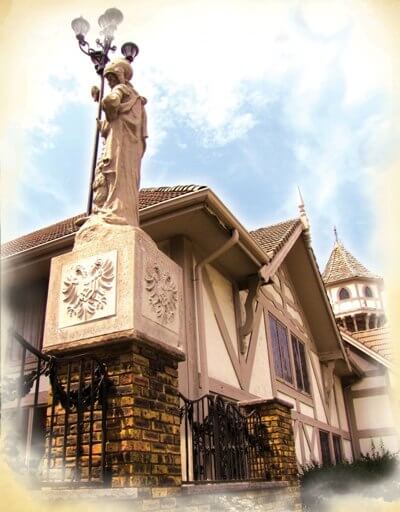 Courtyard Estates of Peoria
Address : 117 North Western Avenue Peoria, IL 61604
Phone: (309) 674-2400
Map
Alzheimer's
Assisted Living
Supportive Living
Independent Living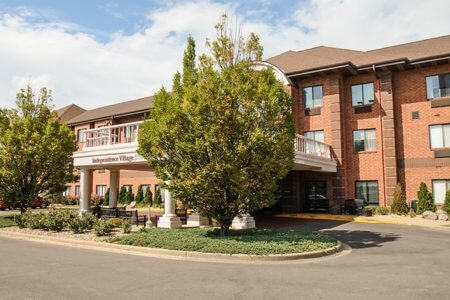 Independence Village of Peoria
Address : 1201 West Northmoor Road Peoria, IL 61614
Phone: (309) 691-1888
Map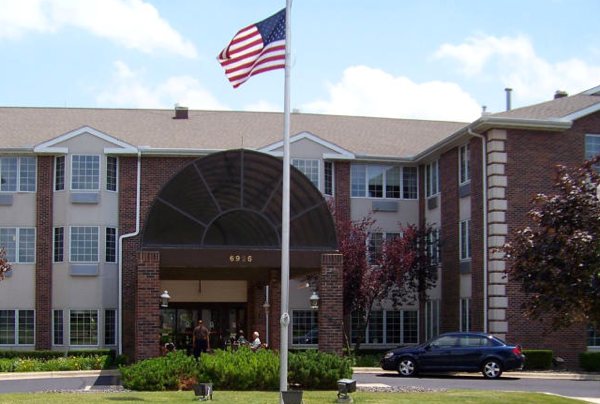 Hawthorne Inn Garden Court
Address: 6906 North Stalworth Drive Peoria, IL 61615
Phone: (309) 683-3560
Map
Lutheran Hillside Village Senior Living
Address: 6901 North Galena Road Peoria, IL 61614
Phone: (309) 692-4600
Map
Independent Living
Assisted Living
Skilled Nursing
Memory Care
Additional Support
List Your Facility Any licensed facility in Peoria may list here!
See a 'Street View Photo' of each facility in this section by using the 'map' links

***We highly recommend checking out the State of Illinois Data Portal which offers a great, non-commercial search tool for facilities statewide, including Peoria!
Consumer Choice Information Reports

Learn Facility Monthly Rates