Assisted Living & Senior Care Options for Pittsburgh
Join our Google+ Community & Discussion Group!
Learn More
Check out the 'map' for the facilities in this section to see a current 'street view photo' as taken by google maps!

Atria South Hills

5300 Clairton Blvd
Pittsburgh, PA 15236
(412) 884-1200


Independent Living


Supportive Living
Map

Arden Courts Alzheimer's Assisted Living
"Arden Courts offers all the services normally associated with an assisted living facility, however, the services have been modified to take into account the unique needs of the Alzheimer's resident in all stages of the disease"

Care services offered:

Assisted & Independent Living


Alzheimer's care in AL


Alzheimer's Care
1125 Perry Hwy
Pittsburgh, PA 15237-2114
(412) 369-7887
The Devonshire of Mt. Lebanon
1050 McNeilly Rd
Pittsburgh, PA 15226
(412) 343-2200


Independent Living


Supportive Services


Assistive Senior Living
Map

New Hope Assisted Living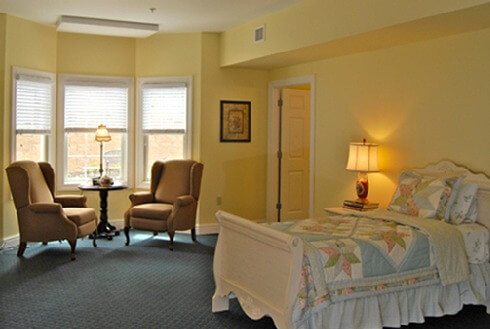 At New Hope, our number one priority is resident care.

PERSONAL SERVICES


Housekeeping and room maintenance


Personal laundry and fresh linen service


Assistance with daily routine


Medication supervision


Ongoing monitoring and coordination of health care needs


Rehabilitation services on-site
SAFETY SERVICES


24-hour staffing


Call bell system ensures prompt assistance


House physician on-call 24 hours per day Sprinkler and security system


Activities, Recreation, & Dining Services also provided.


Three full-course home-cooked meals and special diets available.


Between meal snacks are also offered.

300 Union Ave
Pittsburgh, PA 15202-2977
(412) 761-4673
Map
Reformed Presbyterian Home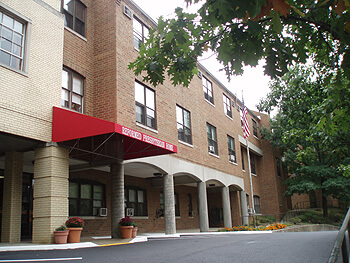 CARING FOR SENIORS SINCE 1897


Continuing Care Retirement Community


Skilled Nursing and Rehabilitation


Personal Care


Senior Apartments
2344 Perysville Avenue
Pittsburgh, PA 15214
412-321-4139
1-800-RPHello
Ridgepointe Assisted Living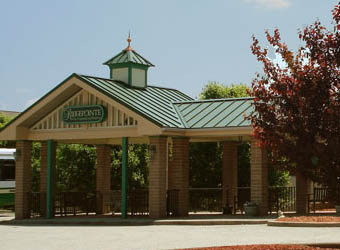 "Ridgepointe Assisted Living is a newly-renovated community conveniently located in the heart of the South Hills of Pittsburgh. We offer a new state-of-the-art Alzheimer's Wing, respite care services, and a wide assortment of activities for our residents."

5301 Brownsville Rd
Pittsburgh, PA 15236-2901
(412) 653-6870
Sunrise Assisted Living at South Hills
1320 Greentree Rd
Pittsburgh, PA 15220-2002
(412) 571-1300
Canterbury Place

310 Fisk St
Pittsburgh, PA 15201
(412) 622-9000


personal care


skilled nursing


and memory support
in an affordable, comfortable, homelike environment.
Map

Weinberg Village Assisted Living Residence
300 Jhf Dr
Pittsburgh, PA 15217-2968
(412) 521-8988
Harbour Senior Living of South Hills
1320 Greentree Rd
Pittsburgh, PA 15220
(412) 571-1300
Map

Overlook Green Senior Living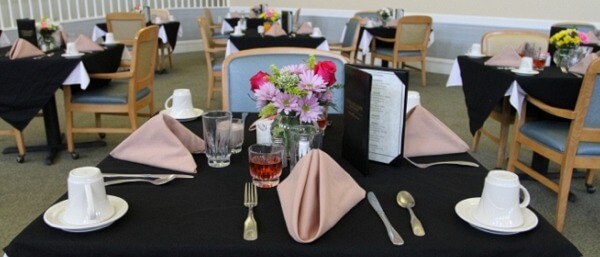 5250 Meadowgreen Dr
Whitehall, PA 15236
(412) 571-1300


Personal Care Assistance


Respite/Short-Term Stays
Map

Additional Support

The State of Pennsylvania has a facility directory that lists personal care homes, senior care facilities and assisted living homes throughout Pennsylvania, and by county. It's a great way to research care in Pittsburgh, and Alleghany County.
Additionally, you'll be able to view facility inspections reports, whether the facility is profit, or not-for-profit, and the capacity (number of beds) that the facility has.
This database is thorough, unbiased and non-commercial.

Assisted Living Facilities, Senior and Long Term Care in Pittsburgh, Pennsylvania (PA)