Assisted Living & Senior Care Options for Detroit
Helpful Tip: How to see a 'Street View Photo of a Facility' and take a virtual drive down the street it is located on!

Join our Google+ Community & Discussion Group!
Learn More
Adult Foster Care Home
313-320-2646



as820293655
Azalea Epps Homes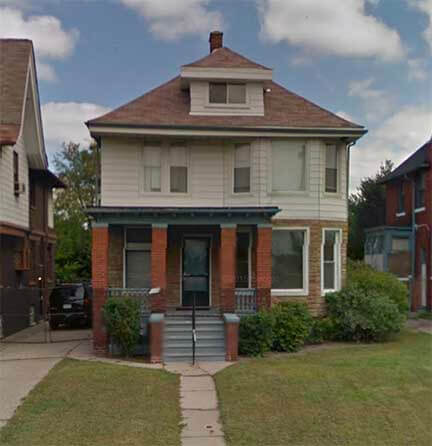 (313) 921-2961 • 1102 E Grand Blvd • Detroit, MI 48207



Map

Debra's Adult Family Home
Debra's adult Family Home, that residents has a right to feel good about him/herself and him/her family learn new information. Residents have a responsibility to establish and environment rich with learning opportunities and experiences witch lead to mastery of skills. Family home goals, are to keep residents as independent as possible, providing assistant. Medication Administration, First Aide and C.P.R. Trained, Personal Care. Supervision and Protection, Safety and Fire Protection,Food Preparation, Specialized Diets, G-Tube Feeding, Providing Residential Services in community setting, Recipient Rights,Reporting Requirements. 313-663-0527


Evangelical Homes of Michigan
18040 Coyle Avenue
Detroit, Michigan 48235
313-653-0536



Map

Fairlane Senior Care & Rehab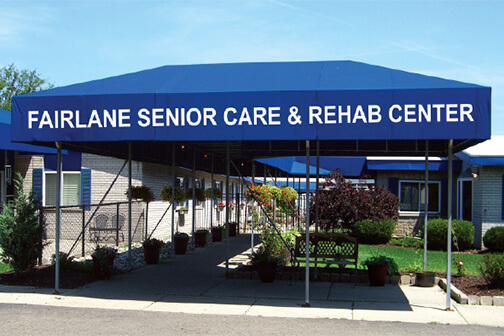 15750 Joy Road
Detroit, MI 48228


Short-term care


Memory care (Our secured, memory care setting, is ideal for patients diagnosed with Alzheimer's or Dementia.)


Long-term care


End-of-life care
(313) 273-6850



Website

Friendship Meadows

1001 Leland Street
Detroit, MI 48207
(313) 833-6978



Map

Manor of Northwest Detroit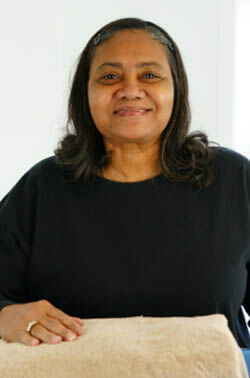 16181 Hubbell Street
Detroit, MI 48235


Memory Care
(313) 273-8764


Specially Trained Staff
New Beginning Assisted Living, LLC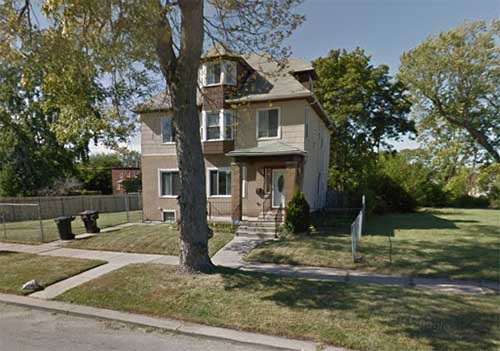 (313) 870-9801 • 509 Chandler St • Detroit, MI 48202



Map
Oakwood Common / Assisted Living

(313) 253-9650 • 16351 Rotunda Dr # A • Dearborn, MI 48120



Map

Passion & Caring Home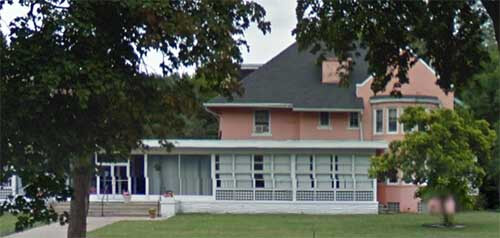 570 East Grand Boulevard
Detroit, MI 48207
(313) 923-0170



Map

Renaissance Gardens at Henry Ford Village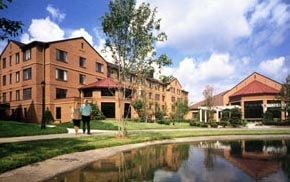 Services and amenities include, but are not limited to: Assisted Living


Long-Term NursingCare


Short-Term Rehabilitation


Alzheimer's Care


Respite Care


97 Private Assisted Living Apartments


89 Private Long-Term Nursing Care and Short-Term Rehabilitation Residences

(313) -584-1700 • Dearborn, MI • 48236


St. Joseph Manor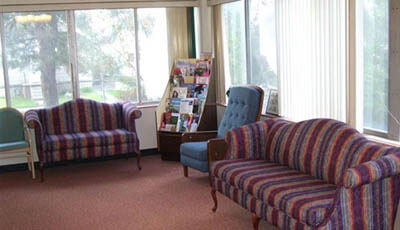 4800 Cadieux Road
Detroit, MI 48224
Personalized Services


Beauty Salon/Barber Shop/Manicures


24 Hour Front Desk Receptionist/Security


Secured Entrances


St. Joseph Manor's priority is always the safety of our residents and staff.


Utilities/Maintenance


All utilities are included except cable and telephone.


Laundry and Housekeeping Services


On site Home Health Care
(313) 882-3800



Website

Sunrise Assisted Living - Grosse Pointe Woods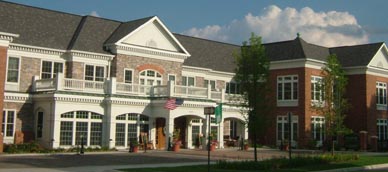 Services and amenities include, but are not limited to: Alzheimer's Care
Assisted Living
Homelike exterior architecture
Comfortable community areas
Choice of suites
exceptional outdoor gardens
(313) -343-0600 • 21260 Mack Avenue • Grosse Pointe Woods, MI 48236



Map

Unified Living, LLC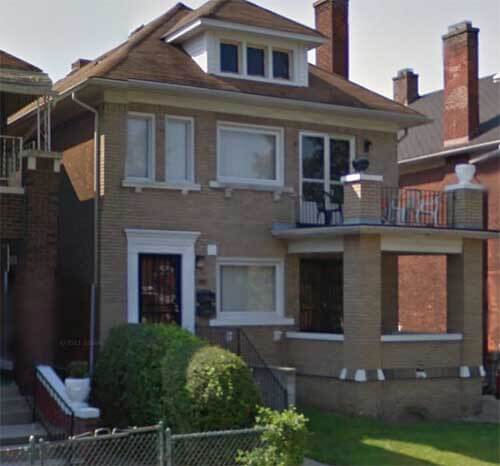 (313) 897-2303 • 4011 Blaine St • Detroit, MI 48204



Map

Walden Assisted Living
(313) 869-7239 • 196 W Longwood Pl • Detroit, MI 48203



Map

Wynwood of Northville
40405 6 Mile Road
Northville, MI
48168-2368



Website

Additional Support

***Looking for More? The State of Michigan's Department of Human Services site has an excellent assisted living/adult foster care home search tool that lists nearly all licensed facilities in Detroit, and Michigan!
***Additionally, you can look up which facilities in Detroit have had their licenses suspended or revoked due to disciplinary actions.
Assisted Living Facilities & Senior Care in Detroit, Michigan (MI)