Learn Facility Availability:
1-866-333-6550


Assisted Living Directory
has been in service for over
11 years
! Learn how
Our Site is Different!
Learn something new today in
Assisted Living Directory's Blog!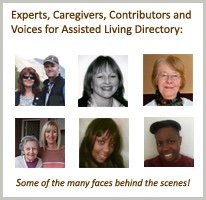 Ask A Question!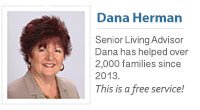 (866) 333-6550
Who we work with & why
Learn About Michigan's Assisted Living Regulations - & How To Get A Copy!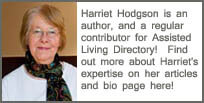 Costs & How To Pay For Assisted Living - What Do Medicare & Medicaid Cover?
How To File A Complaint Against A Facility - Statewide for Adult Foster Care Homes / Assisted Living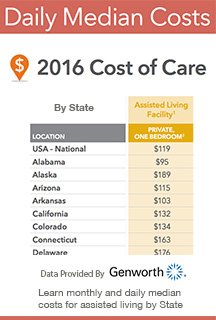 Michigan Assisted Living Association:
"The leader in advocacy, education, and resources for providers."

Tel: 800.482.0118
Elder Abuse:
Report suspected abuse by calling 800-677-1116
Keep up with our future videos! 250,000 + views and counting!
Great questions and comments we have received about Walnut Creek Living
Q: Hello. I was referred to you by a friend. I wasn't sure if you had any openings available at this time? My mom is 90 and in good health but with dementia. - Laura
Q: Looking for a place for my 76yo father. Mild dementia. Still fairly independent. Cooks,dresses,cleans. Been staying with me in ATL but wants to return to SE MI area to be closer to more family. Looking to get back there July or early August. Thanks - Steven
Don't be fooled by the Questionable Tactics used by many assisted living sites

Assisted Living Directory has a No Spam Guarantee!