Whenever I visit a State's Assisted Living Association website, I often times look through their member list if it is posted.
I'm always surprised at how few (relatively) facilities are members, and how few people reap the many benefits of being a part of an association.
One of these benefits is being able to take part in the many conferences and events that are put on every year by the association – a great way to network with industry peers and professionals, and to learn more about resources available to you to make your job as an assisted living administrator or owner easier.
For Colorado, I had the privilege of having the opportunity to ask the Colorado Assisted Living Association's Communications Director, Peter Brissette some questions on video, and one my questions was:
"Why is it a great idea for assisted living facilities in Colorado, both large and small, to attend the Association's spring and fall conferences that they hold every year."
His answer:
This seems like a no-brainer to me (attending conferences).   What a great opportunity to:
Network with other facility owners
Learn about State Laws and Regulations
Ask questions to State Representatives, industry experts, and speakers
Possibly attract new business
Gaining credibility by associating with trusted names in the assisted living industry
Share your own expertise and knowledge
Be treated to a great meal or two
Develop your speaking and presentation skills
Learn about the Social Media aspects of operating an assisted living home, and associated website and 'digital footprint.
These are just a few of the reasons you might consider attending.  I had the pleasure of spending some time this year at the Colorado Assisted Living Association's 'Spring Rendezvous' conference, and it was a real treat!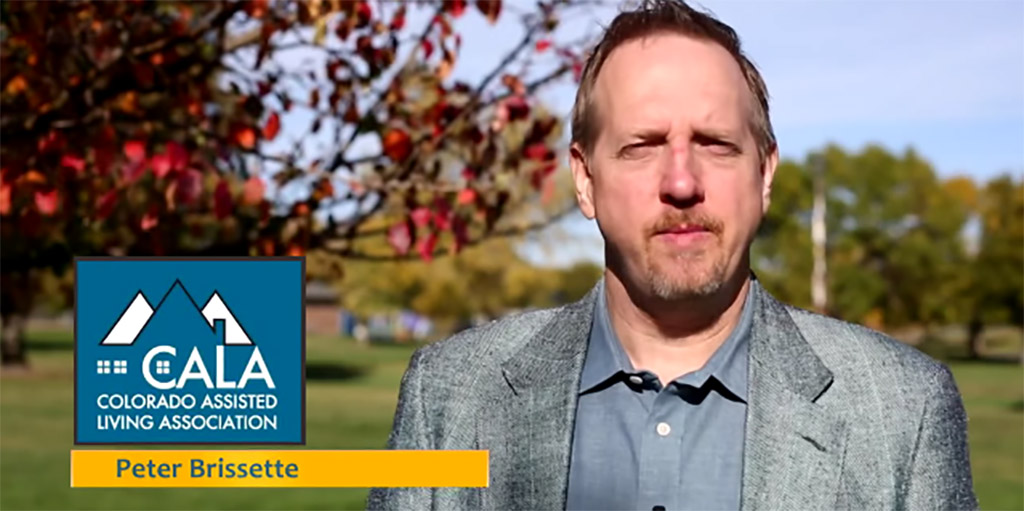 To learn more call the association directly at Ph: (303) 263-5422