Additional Senior Care & Assisted Living Options in Sacramento
LIST YOUR FACILITY - Any licensed facility in good standing may list here!
Tip: Did you know that just about every location/facility in the US has a 'street view photo' as taken by google maps? This is a recent photo of the exterior of any address, and is a great way to get a 'sneak peek' at what a facility looks like, as well as the surrounding neighborhood! Choose the 'map' for each facility below to see a photo, as snapped by street view!

Join our Google+ Community & Discussion Group!
Learn More
24-hour board and care in a 6-bed residential home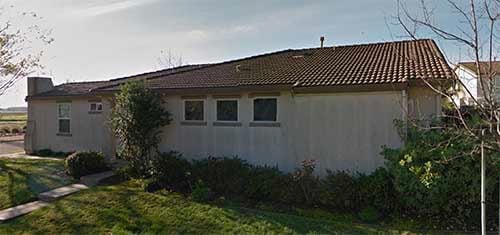 Creekside Glorious Living
Facility # 347004692
4981 Broadwater Dr
Sacramento Ca 95835
(916) 285 6779
North Natomas, Sacramento California



Map

Carlton Plaza Active Assisted Living Retirement Community
"The Plaza's of Sacramento are Sacramento County's most innovative Senior Independent, Assisted Living, Specialized Care and Memory Care communities that offers the only continuum of care in two unique buildings located conveniently on one campus. "

(916) 971-4800 • 1075 Fulton Ave • Sacramento, CA 95825 • Map

Chateau at Capitol Avenue

2701 Capitol Avenue
Sacramento, CA 95816
(916) 447-4444
This elegant community offers two levels of care:
1) luxurious independent senior living; and
2) licensed assisted care.
Map

Golden Pond LP
Independent and Assisted Living Facility
3415 Mayhew Road
Sacramento, CA 95827
(916) 369-8967
Map

Greenhaven Estates Assisted Living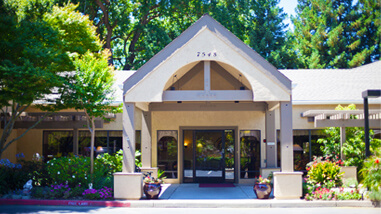 7548 Greenhaven Drive
Sacramento, California 95831


24-hour Room Service


Coordinate Hospice Care


Expressions Memory Care


Lifetime Enrichment Program


Meal Service


Personal Exercise Program


Pet therapy


Podiatry


Restaurant-Style Dining


Retreat Stays


Special Diets


Volunteer Program


Concierge
Phone: 916.427.8887
Ivy Ridge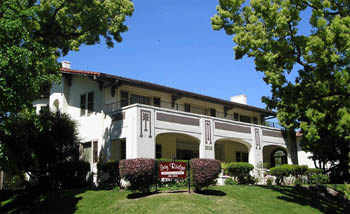 Ivy Ridge, an Assisted Living Facility in Sacramento, California is located at the corner of 23rd & "U" streets , the site of Gracious Assisted Living for over 45 years. The facility is centered on a historical mansion which provides the ambience of a bed and breakfast inn while providing 21st-century care.

2030 23rd Street (at "U" Street) • Sacramento California CA 95818 • Telephone: 916-451-1212 • Map

Lakewood Villa Sacramento Assisted Living
Call (916) 682-2867 today
Mercy McMahon Terrace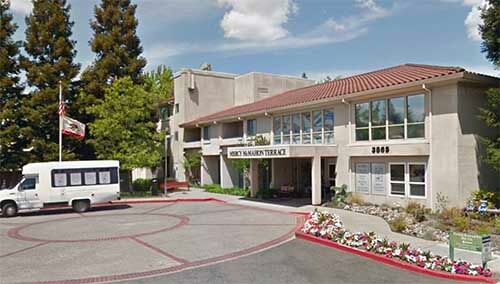 3865 J Street
Sacramento, CA 95816
(916) 733-6510
Three, easy to understand care plans: Assisted Living, Independent Living and Comprehensive Assisted Living - With licensed nurses on staff 24 hours a day, 7 days a week
Map

Merrill Gardens at Greenhaven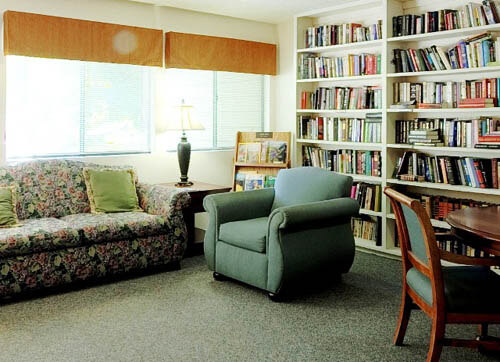 6350 Riverside Boulevard
Sacramento, CA 95831
(916) 476-8039


Independent Living


Assisted Living


Respite Care
Website

Pioneer House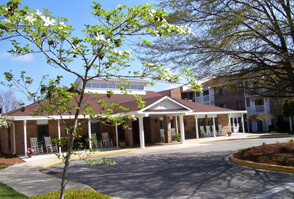 "We are a non-profit community providing three levels of care for our residents. Along with our full service Independent Living program, Pioneer House offers Assisted Living and Skilled Nursing programs all in one convenient setting. "

(916) 442-4906 • 415 P St • Sacramento, CA 95814 • Website

Regency Place Senior Living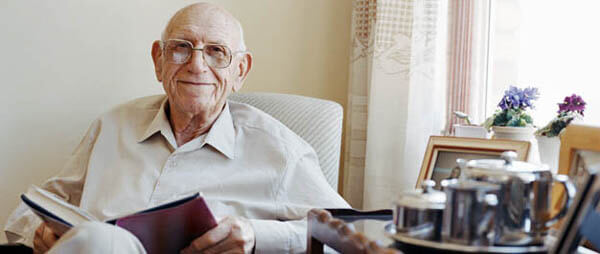 8190 Arroyo Vista Drive
Sacramento, CA 95823
(916) 647-5194



Independent and assisted living apartments Beautiful community living areas


Picturesque landscaped garden areas and walkways


Restaurant-style dining room with convenient dining hours


Activities and game room


Full service beauty salon and barber shop


Computer and internet access


24-hour emergency response system


Wired for telephone


Basic Cable


Complimentary laundry facilities


Conveniently located near hospitals and medical facilities
Website

Sunrise of Sacramento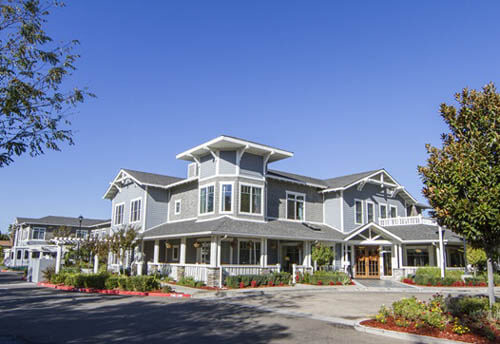 345 Munroe Street
Sacramento, CA 95825
(916) 486-0200


Assisted Living


Alzheimer's & Memory Care


Short-Term Stays


Convenient location in Sacramento, CA


Near Sutter Memorial Hospital


Minutes from shopping, dining and golfing
Website

Bellhaven Senior Care Home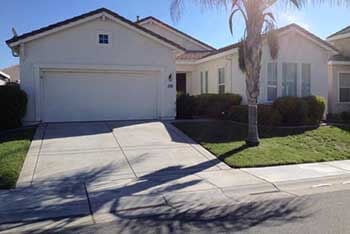 ***Remember - the State of California's Community Care Licensing Division's Facility Search Tool is a great way to learn about smaller, residential care homes in Sacramento, as well as many other types of senior care. Learn More about this valuable resource and how it can help you with your assisted living facility research!
Assisted Living Videos - Sacramento
| | |
| --- | --- |
| | [Video] "Alzheimer's Association Advocates Storm Sacramento" - This is an interesting and moving video/slideshow of an Alzheimer's Association rally in Sacramento protesting the state's lack of a plan for the Alzheimer's epidemic. |
Assisted Living Facilities & Senior Care in Sacramento, California (CA)