Assisted Living & Senior Care Options - Paterson
*Tip - We are so fortunate to live in this digital age! Using the 'map' link for each facility in Paterson listed here - you will be greeted with a photo 'street view of a facility' as well as an opportunity to take a virtual drive through the neighborhood that each facility is located in!
This is a great way to get an idea of what the facility or adult residential home looks like, as well as the surrounding area! Give it a try!
Join our Google+ Community & Discussion Group!
Learn More
2nd Home Adult Medical Day Care
100 Hamilton Plaza Ground Floor
Paterson, NJ 07505
(973)523-3179
Adult Day Beds: 120


Funding: Medicaid/Private
Map

A Plus Adult Medical Day Care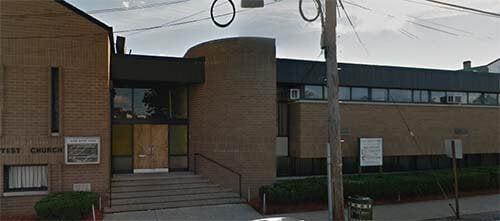 575 East 18th Street
Paterson, NJ 07514
(973)977-9100
Adult Day Beds: 100
Medicaid/Privately Funded
Map

Alaris Health at Passaic County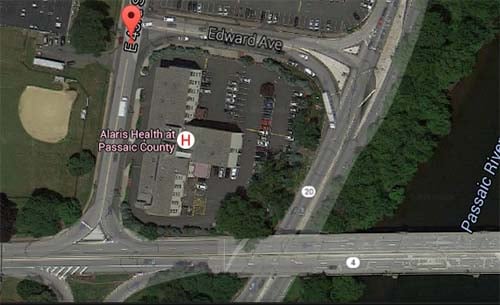 77 East 43rd Street
Paterson, NJ 07514
(973)754-6700


Medicaid


Medicare


Private
Long Term Care Beds: 180
Map

Barnert Subacute Rehabilitation Center, Ll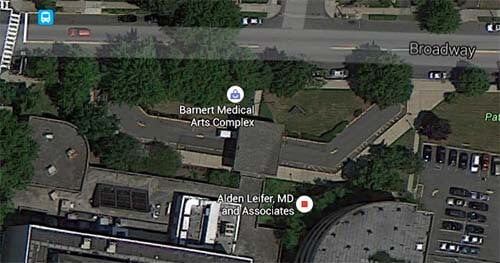 680 Broadway Suite 301
Paterson, NJ 07514
(973)754-0999
Map
Medicare/Private
Long Term Care Beds: 54
Map

Doctors Subacute Care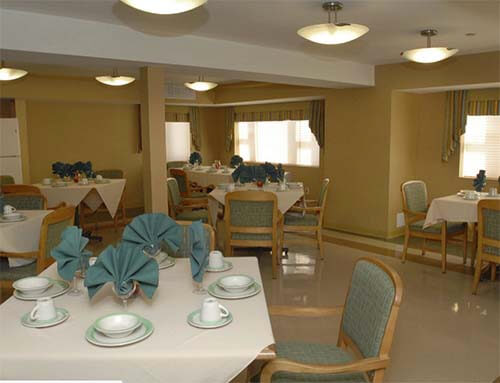 59 Birch Street
Paterson, NJ 07522
(973) 942-8899


Medicaid


Medicare


Private
Long Term Care Beds: 49
Map

Golden Years Adult Day Care Center
680 Broadway, Suite #601
Paterson, NJ 07514
(973)782-4112
Adult Day Beds: 115
Map

Homecare Options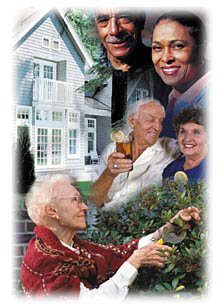 2 Market St
Paterson, NJ 07501
(973) 523-1224


Home Health Aide


Skilled Nursing


Emergency Response System


Workplace Wellness


Other Services
Website

Mi Casa Es Su Casa Inc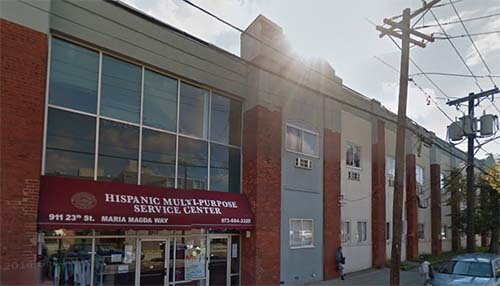 911 E 23rd St
Paterson, NJ 07543
(973)345-4300
Map


Adult Day Beds: 120
Additional Support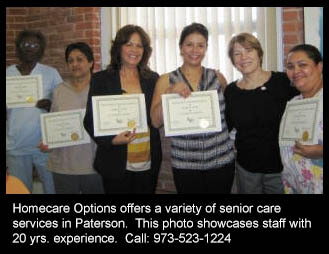 Assisted Living Facilities, Senior and Long Term Care in Paterson, New Jersey (NJ)