Assisted Living & Senior Care Options - New Orleans
List Your Facility - Any licensed facility in "NOLO" may list on this page!
See a 'Street View Photo' of facilities below that have a 'map' link!

Join our Google+ Community & Discussion Group!
Learn More
Belleville Assisted Living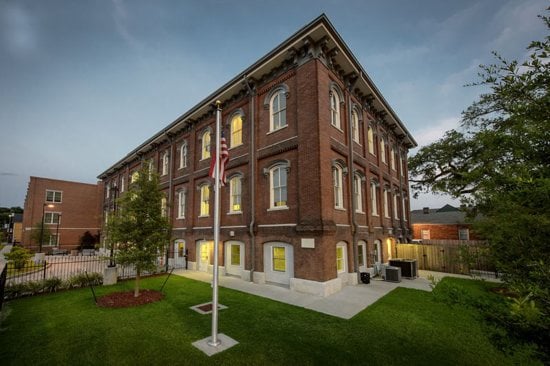 813 Pelican Avenue
New Orleans, LA 70114
(504) 362-7166


Quaint, Safe Neighborhood


Beautiful, Historic Streets Lined with Vibrant Oaks


Friendly Neighbors


Community Art Shows & Photo Galleries Right in Our Living Room


Coffee Shops


Hubbell Public Library


Lush Gardens


Natchez Cruises
Map

Christopher Homes Inc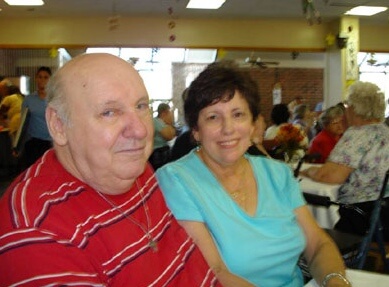 "Providing affordable housing for seniors & low income families for over 40 years. Responding to the call of the Gospel, Christopher Homes, Inc. strives to provide decent, affordable housing to vulnerable members of our community."
1000 Howard Avenue
New Orleans, LA 70113
(504) 596-3460
Website

A & D Adult Residential Care
3081 Elmwood Park Drive
New Orleans, LA 70114
(504) 361-0365
Map

Azaleas Assisted Living
3667 Behrman Place
New Orleans, LA 70114
(504) 367-5640
Map

Lambeth House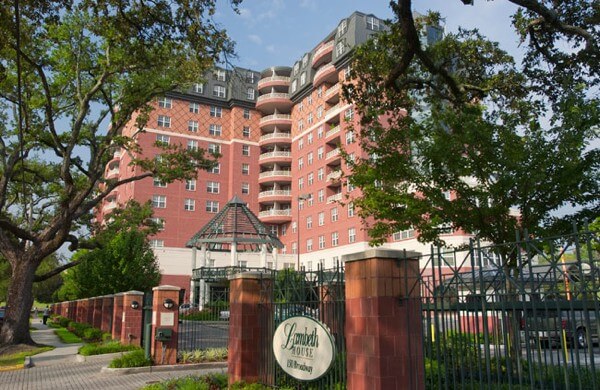 150 Broadway Street
New Orleans, LA 70118
(504) 865-1960


The perfect neighborhood: Uptown


New Orleans style: our beautiful apartment homes


The value of LifeCare
Map

Malta Park on Magazine
1101 Aline Street
New Orleans, LA 70115
(504) 894-6100
Map

Poydras Home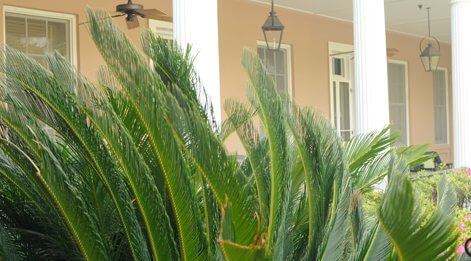 5354 Magazine Street
New Orleans, LA 70115
(504) 897-0535


Licensed practical nurses and certified nursing assistants on duty 24 hours a day


Geriatric physician and psychiatrist available


Psychological and social services


Private Rooms


Three meals per day with individuallized therapeutic diets


Full-service housekeeping, including laundry


Main dining room


Rose Room dining area
Map

Landing At Behrman Place

3601 Behrman Place
New Orleans, LA 70114
(504) 708-4775
Map

Ville Ste Marie Senior Living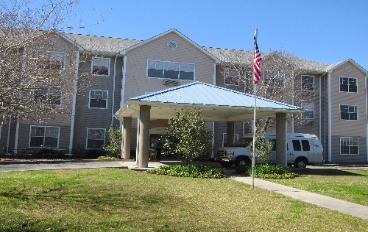 4112 Jefferson Highway
Jefferson, LA 70121
(504) 834-3164


Independent Living


Assisted Living
Map

St. Margarets at Woodland
We are located at 4201 Woodland Drive, New Orleans, LA 70131.
For more information, call 504-378-5050

Vista Shores

5958 Saint Bernard Avenue
New Orleans, LA 70122
(504) 288-3737
24-hour personal care


Specialized neighborhoods on each floor


Restaurant-style dining 3 meals a day


Housekeeping and laundry


Safe and secure community


Full-time activities director


Wellness and fitness center


Religious services


Scheduled transportation
Map

Additional Support
***See a comprehensive list of adult residential care facilities - statewide as offered through the State of Louisiana's Department of Health.
Help Finding Affordable Assisted Living or Memory Care - New Orleans

---

Qualified, knowledgeable and personal assitance. We can help you with any, or every step of your research process. This is a free service.

Assisted Living Facilities, Senior and Long Term Care in New Orleans, Louisiana (LA)