Assisted Living Facility & Senior Care Homes - Hamden
View a 'Street View Photo' of each facility in Hamden using the map selections below!
Arden Courts of Hamden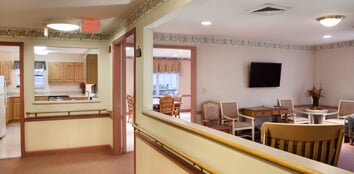 153 Leeder Hill Drive
Hamden, CT 06517
(203) 281-5700


Alzheimer's Care


Memory Care


Dementia Care


Structured Programming throughout day and evening


Engagement Therapy Treatment


Lifestyle programming


Namaste Care


Specially-trained Caregivers
Map

Arden House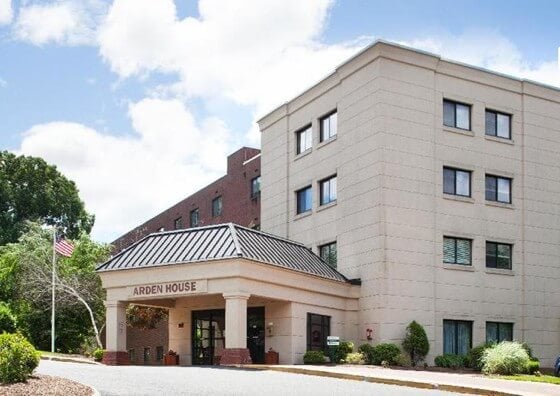 850 Mix Avenue
Hamden, CT 06514
(203) 281-3500


ShortStay Care


Long-Term Care
Map

Atria Larson Place Assisted Living

"Atria Larson Place is a warm, welcoming assisted living community with all the comforts of home."
Levels of Care:



Memory Care


Assisted Living


Independent Living


1450 Whitney Avenue


Hamden CT 06517
203-248-8880
1450 Whitney Avenue
Hamden, CT 06517
Map

Hamden Housing Authority - Mt. Carmel Congregate Housing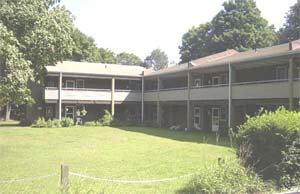 33 Woodruff Street
Hamden CT 06518
203-248-9376

Subsidized Assisted Living Program
Assisted living program for older adults who meet income guidelines.
To Be Eligible: Must meet income guidelines; Ages 65+
Website

Whitney Center
"Whitney Center is a not-for-profit corporation that has been serving seniors since 1979"

Assisted Living and Health Center:



Broad spectrum of recuperative, therapeutic, respite and hospice care services


Assisted living "household" model, individual care planning and management, involving residents and key health care practitioners


Short-term recuperative services available


Health monitoring program


Medication set-up and management


Morning/evening assistance


In-apartment delivered meal service


Additional meals and snacks


Homemaker services


Additional housekeeping


Personal laundry including flat linen service


Integrated social, recreational, educational, wellness and spiritual programs


Services provided 24 hours by licensed nurses and certified nursing assistants

200 Leeder Hill Drive
Hamden CT 065172
203-281-6745
Map
Maple Woods At Hamden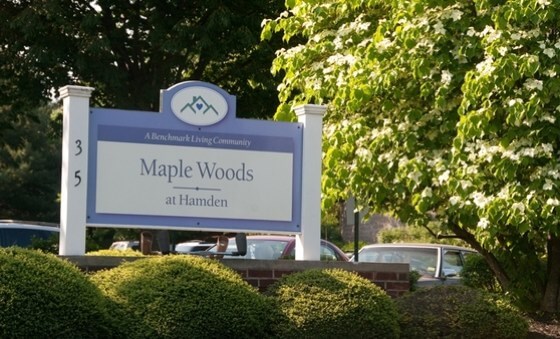 35 Hamden Hills Drive
Hamden, CT 06518
(203) 787-8282
"This community boasts skyline views of New Haven and picturesque views of Long Island Sound." Services included with the Assisted Living Lifestyle Option are:


Assistance with Daily Tasks


24 Hour Care Staff


Restaurant Style Dining


Weekly Apartment Cleaning and Linen Services


Local Transportation Services
Map

Additional Support & Information
Join our Google+ Community & Discussion Group!
Learn More
Elderly Services
2901 Dixwell Avenue
Hamden, CT 06518
Phone: (203) 287-2547
Hamden Senior Citizens Services
2901 Dixwell Avenue
Hamden, CT 06518-3135
(203) 287-2691
Quinnipiack Valley Health District
1151 Hartford Turnpike
North Haven, CT 06473
***Learn how to find Connecticut Low-Income Senior Housing - including Hamden!
Hamden, CT - Certified Senior Care Advisor

---

Our certified consultants will help to identify your assisted living needs, and help you through every step of the process. Our Advisors have received their Certified Senior Care Advisor certification to earn their expertise in Hamden, CT.

Our service is 100% free to you.
Assisted Living Facilities, Senior and Long Term Care in Hamden, Connecticut (CT)