Assisted Living & Senior Care Options for Columbus
See a 'Street View Photo' of facilities below that have a 'map' link - and also take a 'virtual drive' down the facility's street!

Join our Google+ Community & Discussion Group!
Learn More
Abbington Arlington Assisted Living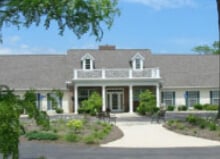 Services and amenities include, but are not limited to:



Emergency call response system in each suite and private bath
and throughout the common areas.


Full fire, smoke and sprinkler systems.


Large furnished outside enclosed courtyard.


Screened in porches


Attractive landscaping and gardens.


All utilities including local telephone and basic cable television in each resident room.

1320 Old Henderson road
Columbus, OH
43220
Number of Resident Rooms: 48
(614) 451-4575



Website


Map

Ambassador Suites at Forum/Knightsbridge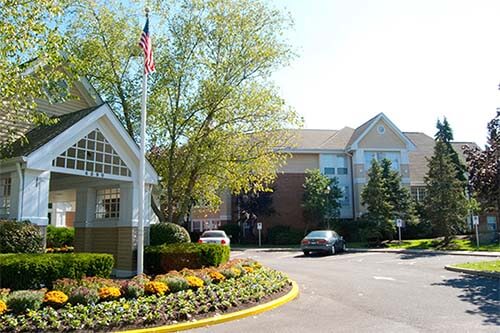 4590 Knightsbridge Blvd
Columbus, OH
43214
Number of Resident Rooms: 59
(614) 451-6793



Map

Creekside At The Village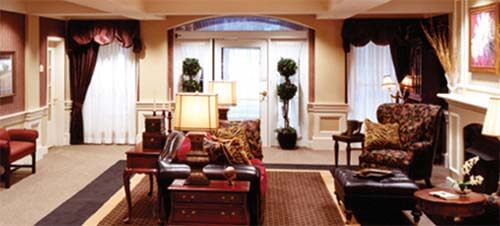 2200 Welcome Place
Columbus, OH
43209
(614) 559-0304



Number of Resident Rooms: 138
First Community Village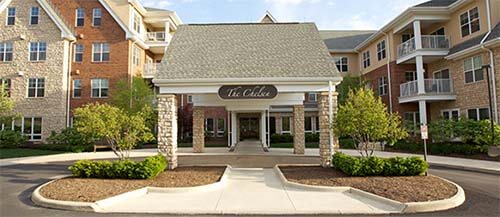 We have independent living, assisted living, assisted living memory care and health care the burkhart/roxbury cottages
Columbus, OH
43212
Methods of Payment Other than Private:
Self Pay
Medicaid Assisted Living Waiver for Services
Number of Resident Rooms: 74
(614) 486-9511



Website

Friendship Village of Columbus
Services and amenities included as part of monthly service fee:


Weekly flat laundry service


Weekly housekeeping service with daily tidying


Scheduled transportation


Utilities


Cable TV


24-hour nursing services


Daily trash removal


Chaplain services


Secured storage area


Daily scheduled activities
Number of Resident Rooms: 64
614-890-8282



Website

The Lincoln Lodge Retirement Residence

Assisted Living Services can be accommodated.
4950 West Broad Street
Columbus, OH
43228
Number of Resident Rooms: 53
(614) 870-1123



Map

Oakleaf Village of Columbus
a 121-unit Independent and Assisted Living community
5500 Karl Road
Columbus, OH
43229
Number of Resident Beds in Service: 150
(614) 431-1739


Map

Patterson Assisted Living Center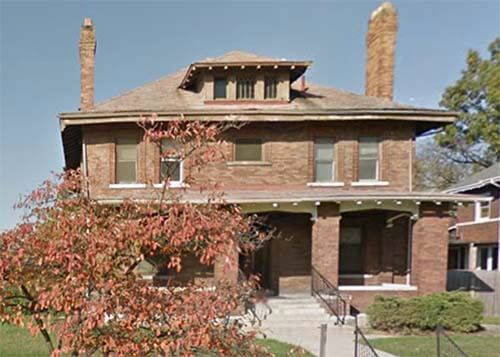 71 Woodland Avenue
Columbus, OH
43203
Number of Resident Rooms: 43
(614) 258-2095



Map

Brookdale of Westerville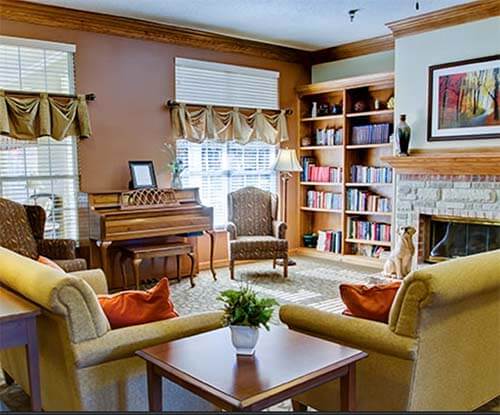 A Brookdale Community
6377 cooper road
Columbus, OH
43231
Number of Resident Rooms: 50
(614) 901-2100



Map

The Villas at Saint Therese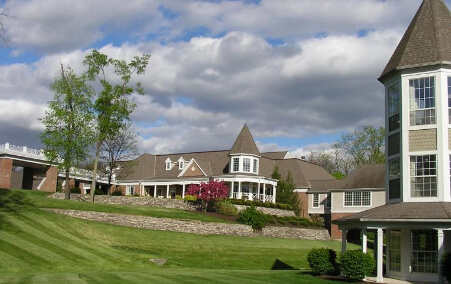 "The Villas At St Therese Assisted Living is a not-for-profit facility that is sponsored by the Catholic Diocese of Columbus, and served by the Carmelite Sisters for the Aged and Infirm." We require no entrance fee or endowment - only a single all inclusive monthly rental.

25 Noe-Bixby Road
Columbus, OH
43213
Number of Resident Rooms: 42
(614) 864-3576



Website

The Wesley Glen Health Center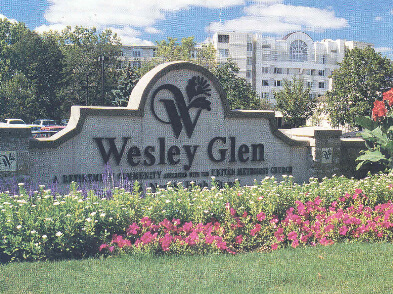 Special Care Services offered


Alzheimer/Dementia Care


Special Diets


Formalized Wellness Programs


Hospice Care


Total Incontinence Care


24-Hour Licensed Nursing Care


Medication Administration


Short-Term Stays for Respite


Rehabilitative Therapy (e.g. Occupational, Physical, Speech)


Assistance with Self-Administration of Medication


Transportation (e.g. to appointments, outings)

5155 North High Street
Columbus, OH
43214
Total Resident Beds In Service: 161
(614) 888-7492



Map

Woodlands Assisted Living Residence
The Woodlands Assisted Living provides all the comfort and privacy of home within a supportive, nurturing environment. Located 1/4 mil from Mount Carmel East Hospital and just off Interstate 270

5380 East Broad Street
Columbus, OH
43213
Number of Resident Rooms: 105
(614) 755-7591



Map

Additional Support
Find Affordable Assisted Living In Columbus - Or Simply Get Questions Answered!

---

Assisted Living Directory knows first hand how overwhelming and confusing it can be to try to find care for a loved one.

Our editor, David, went through this experience recently, and finally decided to get expert help - from the same group of compassionate, experienced professionals that can be found through the service here, on this page for Columbus!

We work with you on a personal level, and as always, at absolutely no cost ever!

If you are a senior, family or caregiver who is looking for assisted living, Alzheimer's or dementia care, or retirement options in Columbus, we encourage you to take advantage of our expertise, contacts and resources!
Franklin County Office on Aging



Main Office
280 E Broad St, Room 300
Columbus, Ohio 43215
(614) 462-5230
Additional Support
Check out four non-commercial, state-sponsored sites and Ohio facility research tools. These sites are not to be missed, as they offer some of the most comprehensive, straightforward assisted living and facility information for Ohio statewide!
Assisted Living Facilities, Senior and Long Term Care in Columbus, Ohio (OH)