Additional Senior Care & Facility Options for Cincinnati
See a 'Street View Photo' of facilities below that have a 'map' link. Once you click the map, click on the photo within the maps page, and you will be able to take a 'virtual drive' down the street that the facility is located on! A great way to check out the facility, and it's surrounding area!

Join our Google+ Community & Discussion Group!
Learn More
Amber Park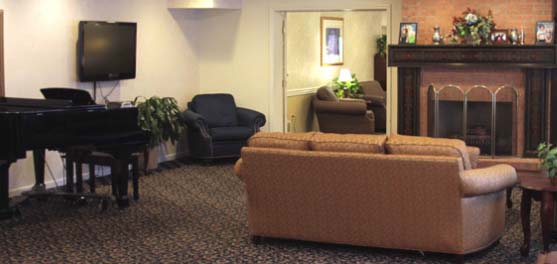 Personalized Assisted Living and Alzheimer's and Dementia Care services for seniors.
3801 East Galbraith Road
Cincinnati, OH 45236
(855) 308-2436



Website


Map

Arden Courts of Kenwood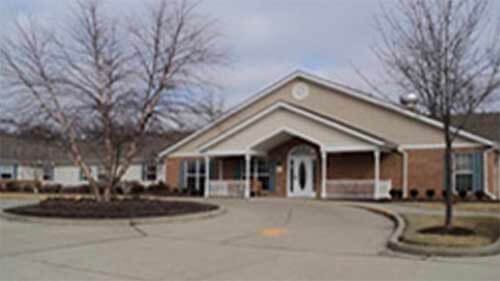 Alzheimer's Care


Memory Care


Dementia Care


Structured Programming throughout day and evening


Engagement Therapy Treatment


Lifestyle programming


Namaste Care


Specially-trained Caregivers

4580 East Galbraith Road
Cincinnati, OH 45236
(513) 745-9600



Map

Bayley Place
990 Bayley Place Drive
Cincinnati, OH 45233
(513) 347-5500



Map

Bridgeway Pointe

Personalized Solutions for Memory Care
165 West Galbraith Road
Cincinnati, OH 45216
(513) 418-4370



Map


Website

Atria Northgate Park


A choice of floor plans


A full-time events director


An emergency call system in every apartment


Assistance with activities of daily living


Concierge


Delicious meals served restaurant-style daily


Medication assistance


On-site physical therapy provider


Retreat/temporary stays


Scheduled local transportation


Trained staff available 24 hours a day
Independent and Assisted Living
9191 Round Top Road
Cincinnati, OH 45251
(513) 923-3711



Website

Eastgate Village Retirement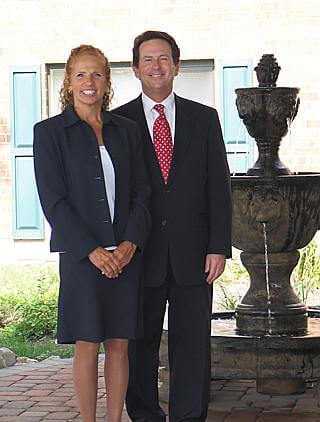 Locally owned and operated by Oscar Jarnicki and Mona Trowbridge
776 Cincinnati-Batavia Pike
Cincinnati, OH 45245


Assisted living apartments


Independent retirement apartments
(513) 753-4400



Website

Hyde Park Health Center

Physical Rehabilitation


Skilled Nursing Care


Assisted Living


Two Levels of Memory Support (Assisted Living and Nursing Care)
4001 Rosslyn Drive
Cincinnati, OH 45209
(513) 272-0600


Map

Judson Care Center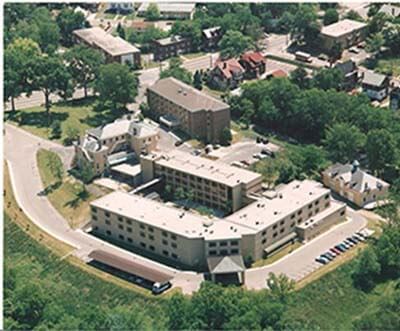 Excellent Amenities


Full service restaurant


Rehabilitation programs


Assisted Living
2373 Harrison Avenue
Cincinnati, OH 45211
(513) 662-5880



Website

Twin Towers Senior Living Community
Twin Towers Senior Living Community
5343 Hamilton Avenue
Cincinnati, OH 45224
(513) 853-2000



Map

Scarlet Oaks Retirement Community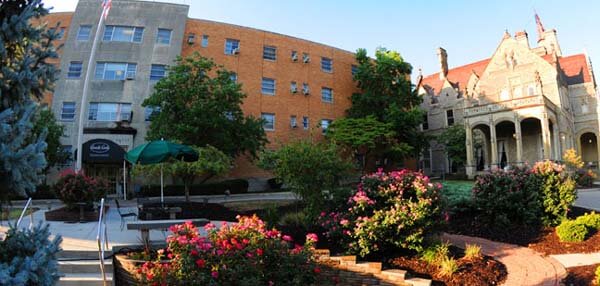 We offer a comprehensive continuum of care with in home like independent and assisted living accommodations
440 Lafayette Avenue
Cincinnati, OH 45220
(513) 861-0400



Website

Sterling House of Springdale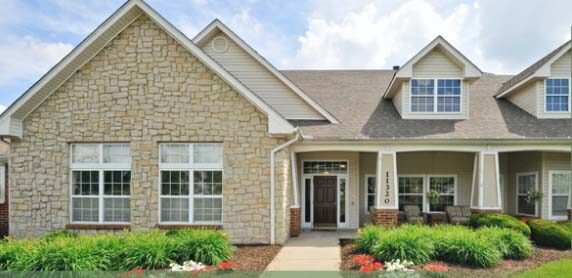 Levels of service available at Sterling House of Springdale:



Assisted Living


Alzheimer's & Dementia Care Community

11320 Springfield Pike
Springdale, OH 45246
(513) 772-7878



Website


Map

Additional Support
Check out the Ohio Department of Aging's Long-Term Care Consumer Guide video. These great folks can help you with questions on choosing long-term care in Cincinnati, and Ohio. The video contains a phone number to call with questions (1-800-282-1206). Additionally, we recommend checking out the LTC Consumer Guide's facility search tool to further your facility/care research.

Get Up-To-Date Facility Pricing
Check out four non-commercial, state-sponsored sites and Ohio facility research tools. These sites are not to be missed, as they offer some of the most comprehensive, straightforward assisted living and facility information for Ohio statewide!
Assisted Living Facilities, Senior and Long Term Care in Cincinnati, Ohio (OH)