Assisted Living Facilities & Senior Care
LIST YOUR FACILITY - Any licensed facility in Atlanta in good standing may list here!
Research Tip: Check out the following facilities' map link to see a 'street view photo' as taken by google maps!

Join our Google+ Community & Discussion Group!
Learn More
Assisted Living in Atlanta GA
The Gardens of Magnolia Trails is a series of assisted living communities located in the Atlanta, Georgia Metropolitan area. Centrally located, with easy access to the cultural, recreational, and shopping centers that Atlanta has to offer, The Gardens offer comfortable, safe living for our residents. We provide meals, activities, and housekeeping for our residents in their private or semi-private rooms. In addition, we also have a physician and R.N. always on call, able to monitor patient health, administer medication as well as address any emergency medical situations The Gardens of Magnolia Trails
404-343-0549


Arbor Terrace at Cascade - Alzheimer's/Dementia Care and Assisted Living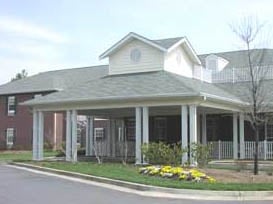 Licensed Nurse on staff


Medication management


Diabetic management


3 nutritious meals served daily (including sugar-free and low sodium options)


Assistance with ADL's


Alzheimer's/dementia care


Great activities program


Housekeeping and laundry services


Affiliated with the Wesley Woods Geriatric Center at Emory University


Conveniently located off I-285 in the heart of southwest Atlanta's Cascade neighborhood
Zip Code: 30331
(404) 418-4059


ATRIA BUCKHEAD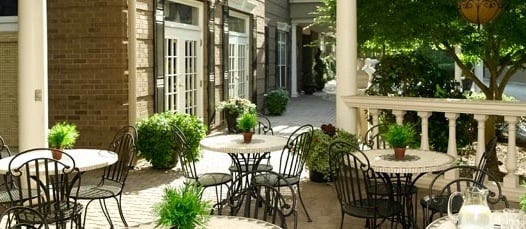 2848 LENOX ROAD NORTHEAST
ATLANTA, GA 30324


INDEPENDENT LIVING


SUPPORTIVE LIVING


MEMORY CARE
404.382.5480



Map

Belmont Village at Buckhead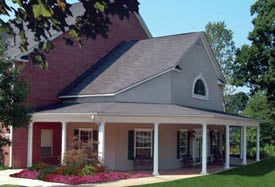 Alzheimer's Care and Assisted Living
"We all want the best for our families: a secure and comfortable place to live, nutritious meals, the company of friends, and when it's needed, the competent care of well-trained professionals. Belmont Village Assisted Living Communities were designed to provide all of these things - to help each of our residents get the most out of life. Belmont Village is situated in a quiet, tree-lined residential area of Atlanta. There is convenient access to health services, places of worship, restaurants and shopping."
5455 Glenridge Drive NE • Atlanta, GA 30342
(404) 252-6271



Map

Brighton Gardens of Buckhead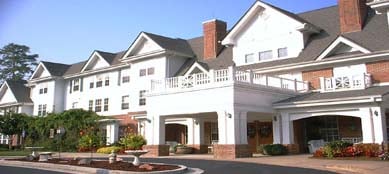 This is a beautifully landscaped couryard and gardens. This facility features fine cuisine, social groups, activities, and an abundance of ways to make life here enjoyable. Service and care options include Assisted Living, Alzheimer's Care and Hospice.
3088 Lenox Road
Atlanta, GA 30324
United States
tel: 404-846-8335



Map

Brighton Gardens of Dunwoody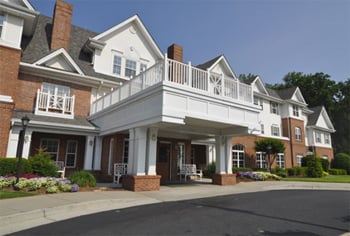 Assisted Living


Alzheimer's Care


Short Term Stays
1240 Ashford Center Pkwy
Atlanta, GA 30338
P:770-730-9333



Map

CAMPBELL-STONE Christian Centers, Inc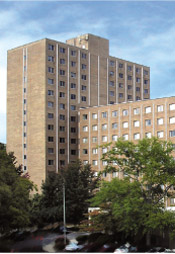 2911 Pharr Court South Northwest
NW Atlanta, GA 30305
(404) 261-4132


Map

Emeritus at Vinings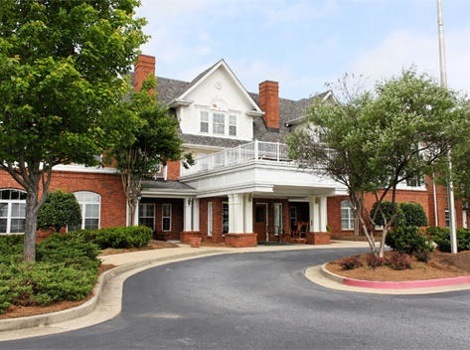 2401 Cumberland Parkway Southeast
Atlanta, GA 30339
(770) 435-4477


Alzheimer's and Memory Care


Independent Living


Short Stay / Respite Care


Personal Care
Map

King's Bridge Retirement / Personal Care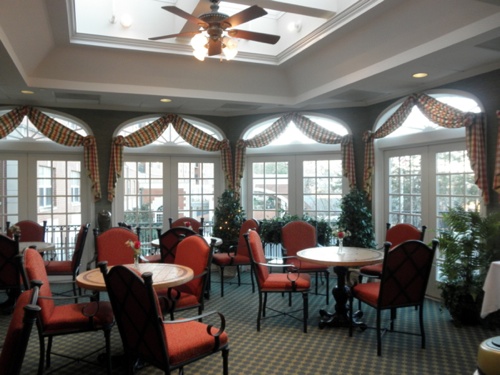 3055 Briarcliff Road Northeast
Atlanta, GA 30329
(404) 321-0263
Map

Hapeville Manor Holistic Assisted Living
Compassionate, Loving Care. Hapeville manor offers help with the activities of daily living such as eating, bathing, laundry, dressing, housekeeping and medication assistance.
Hapeville Manor Holistic Assisted Living
601 Coleman Street
Hapeville, GA 30354
(404) 767-5874
Map

Sunrise Assisted Living at Huntcliff Summit II
8480 Roswell Rd
Atlanta, GA 30350
(770) 649-1499
Map

Sunrise at Buckhead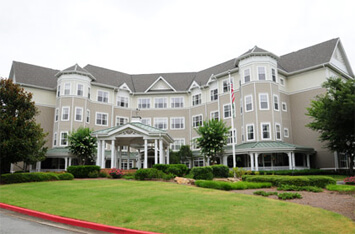 Assisted Living


Alzheimer's Care


Short Term Stays

1000 Lenox Park Blvd., NE
Atlanta, GA 30319
404-261-8700
Website

The Carlton Assisted Living & Memory Care ~ An Insignia Senior Living Community
Insignia Senior Living Community
690 Mount Vernon Highway
Atlanta, GA 30328
(404) 843-8857


Scheduled Transportation


24-Hour A Day Bistro


Kosher Dining


Shabbat Dinners Weekly


On-Site Kashruth Director/Chaplain


Daily Minyan


Religious Programs


Weekly Housekeeping


Gardening Programs


Social & Educational Programs


24-Hour A Day Trained Staff


Emergency Response System


Musical Performances


Arts & Crafts


Resident Social Clubs


Holiday Celebrations


Day Time Excursions


Spa Room with Therapeutic Whirlpool


Hair and Nail Salon


Library
Map

The Renaissance On Peachtree Retirement Community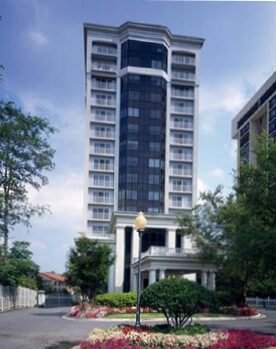 3755 Peachtree Road Northeast
Atlanta, GA 30319
(404) 841-6161
Website


Map

Wesley Woods Senior Living Inc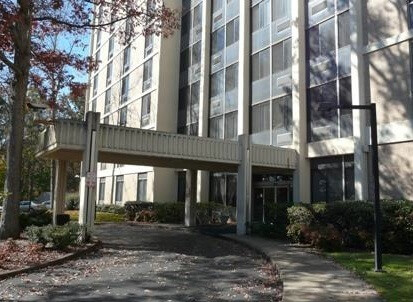 1817 Clifton Road Northeast
Atlanta, GA 30329
(404) 728-6231
Website

Additional Support

***A great, state-of-Georgia database of senior services and assisted living that we highly recommend checking out. This data is supplied by the Georgia Assn. of Agencies on Aging. We also show you how to look up inspections and investigations reports for facilities in Atlanta using Gmap2Care!
Assisted Living Facilities & Senior Care in Atlanta, Georgia (GA)