Learn Facility Availability:
1-866-333-6550


Assisted Living Directory
has been in service for over
11 years
! Learn how
Our Site is Different!
Learn something new today in
Assisted Living Directory's Blog!
Assisted Living Regulations in Texas: & Other Important Consumer Information
Texas Senior Housing Assistance: Waivers, CBA, Star+ and MFP Overview
Looking Up Facility Complaints in Texas: Ratings and Enforcement Actions [Video Tutorial]
Leave The Polite Conversation at Home: We're Talking Incontinence:
by Trish Hughes-Kreis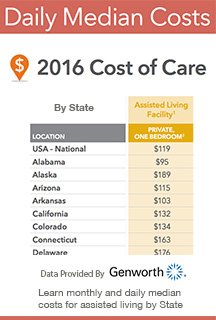 Texas Assisted Living Association (TALA):
"TALA members subscribe to a philosophy which offers cost-effective, safe, personalized and quality care; fosters resident independence and individuality; allows residents' choice of care and lifestyle; protects residents' rights to privacy; nurtures the spirit of residents with dignity and respect; and involves family, friends and the community." Website
Elder Abuse:
Report suspected abuse by calling 800-677-1116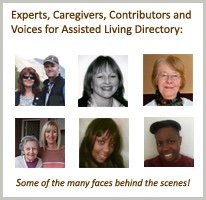 Ask A Question!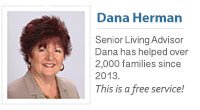 (866) 333-6550
Who we work with & why
Keep up with our future videos! 253,000 + views and counting!
Great questions and comments we have received about The Abbey at Westminster Plaza
Q: What is the cost of one bedroom/one bath with living room for two people in Independent Living and Assisted Living?
Are dogs allowed: - Alicia
Q: I am looking for a living accomidation for my mother who has parkinson's disease. Do you have availability? and how much is the monthly fee? - Ekta
Q: What kind of activities do your facility provide? - Ebony
A: Hi there, We have an abundance of activities at The Abbey at Westminster Plaza. You may decide to stop by and pick up an activity calendar. We have Bridge, Games, Bingo, Crafts, Water Aerobics, Pilates, Yoga, Movies, Billiards, Entertainment of all sorts. You may want to go to our web site at www.abbeywp.com and click independent living. Thank you for your interest and give me a call at 713-449-6940 for more information.
Don't be fooled by the Questionable Tactics used by many assisted living sites

Assisted Living Directory has a No Spam Guarantee!