Learn Facility Availability:
1-866-333-6550


Assisted Living Directory
has been in service for over
11 years
! Learn how
Our Site is Different!
Learn something new today in
Assisted Living Directory's Blog!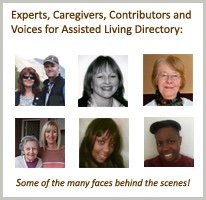 Ask A Question!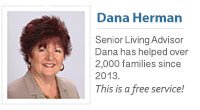 (866) 333-6550
Who we work with & why
Learn Facility Inspections/Surveys - Idaho Statewide
Learn About Idaho's Assisted Living Regulations: & How To Get A Copy!
How To Find Medicaid Assisted Living in Idaho - Statewide
An Overview of Idaho's Medicaid Waivers - Including Eligibility Requirements
Idaho State-Sponsored Assisted Living Data - A Trusted, Comprehensive Resource
Helping A Loved One Move Into Assisted Living - Our 10 Suggestions Based On Experience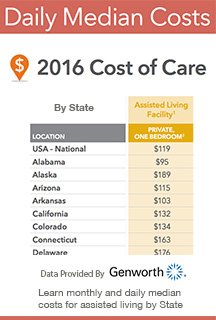 Idaho Health Care Association (Idaho Center For Assisted Living:
"Dedicated to assisting Idaho's long-term care providers." Phone: 208.343.9735
Elder Abuse:
Report suspected abuse by calling 800-677-1116
Keep up with our future videos! 253,000 + views and counting!
Popular Help Pages:
Facility Questionnaire - A Printable (.pdf) of Important Questions To Ask Facilities
Assisted Living Definition & Description [Video]
Stubborn Seniors - When Does It Become Unfair To Family Caregivers?
Interesting questions and comments we have received about Willow Park:
Q: Do you accept seniors who only have medicaid and SSI income?
***This is a good question to ask up-front for any facility you are interested in. Many facilities are private-pay, or may only take certain forms of payment and insurance. -ALD
Q: I'm looking for options for a friend and have some questions. Do you take Medicaid? How about a small dog? Is a room available at Willow Park? Thanks.- Erika
***Many seniors have pets, so if a facility cannot take a furry friend, do you have a contingency plan? - Assisted Living Directory
Q: Do you have residents living at Willow Park under 50 years old? - Monique
Don't be fooled by the Questionable Tactics used by many assisted living sites

Assisted Living Directory has a No Spam Guarantee!