Tacoma - Assisted Living Facilities & Senior Care
***Great Tip: Learn how to see a 'street view' photo of each facility.
***We include several facility video tours in this section!

Join our Google+ Community & Discussion Group!
Learn More
Village Retirement & Assisted
4707 S Orchard St
Tacoma, WA 98466
(253) 475-4707


Independent Living


Assisted Living


Respite Care
Map

Cascade Park Gardens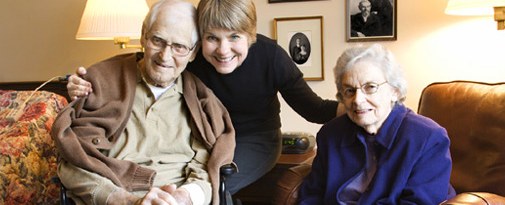 Here are just a few of the many amenities that are available to our residents: Three nutritious meals served table side in one of three dining areas


Weekly housekeeping with flat linen service


Utilities (except telephone)


Emergency call light system


General room maintenance and repair


Trained, Friendly, Caring Staff


Exciting activity and social programs


Select/scheduled transportation to appointments


Day trips and excursions


24-Hour staffing


Fire sprinklers and smoke alarms
4347 South Union Avenue
Tacoma, WA 98409
Phone: (253) 475-3702
Number of Beds: 80
Map

Wynwood at Allenmore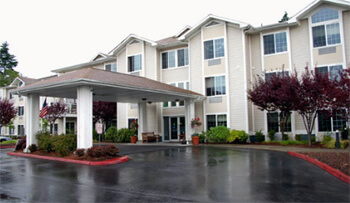 "Wynwood of Allenmore located in Tacoma, Washington offers Personalized Assisted Living options for seniors. " A Brookdale Senior Living facility.
3615 S 23rd Street
Tacoma, WA 98405
Information: (877) 713-2892
Number of Beds: 80
Map

Merrill Gardens at Tacoma

7290 Rosemount Cir
Tacoma, WA 98465
(253) 235-3826
Map

Weatherly Inn for Assisted Living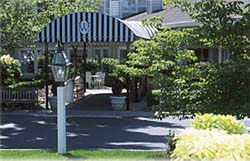 "Our residents may choose from spacious studio, one- and two-bedroom apartments- all featuring kitchenettes, individual climate controls, large bathrooms and emergency call systems. And the amenities available are like that of a first-class resort."
6016 N Highlands Pkwy
Tacoma, WA 98406
(253) 752-8550
Website

Cascade Park Vista, Assisted Living
242 St.Helens Avenue S
Tacoma, WA 98402
Phone: (253) 627-3833
Number of Beds: 112
Map

Narrows Glen Vintage Senior Living
"Narrows Glen Senior Living in beautiful Tacoma, Washington offers Independent living, plus gracious Assisted living services and specialty care in the area of Alzheimer's disease and other related dementias."
8201 6th Avenue N
Tacoma, WA 98406
Phone: (253) 564-4770
Number of Beds: 96
Website


Map

Northwest Retirement Center
610 N Fife Street
Tacoma, WA 98406
Phone: (253) 272-8600
Number of Beds: 110
Map

Peoples Retirement Community
1720 East 67th Street
Tacoma, WA 98404
Phone: (253) 474-1741
Number of Beds: 91

Franke Tobey Jones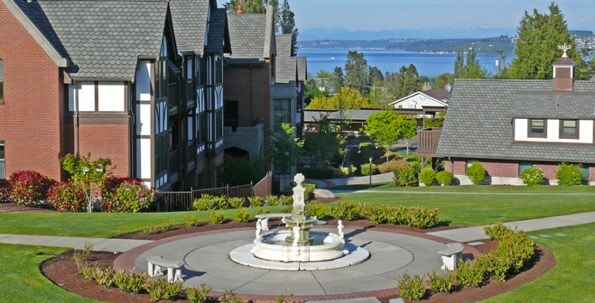 5340 N Bristol St
Tacoma, WA 98407
(253) 752-6621


Assisted Living


Memory Care


Skilled Nursing
Map

Bridgeport Place Assisted Living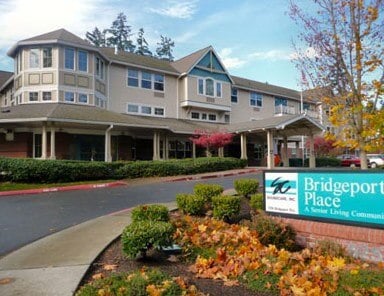 5250 Bridgeport Way W
University Place, WA 98467
(253) 565-1960
Map

King's Manor Senior Living Community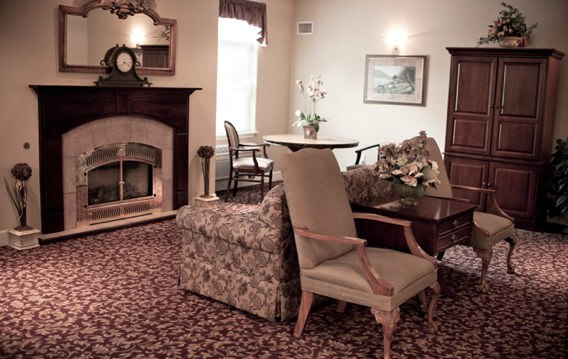 8609 Portland Ave E
Tacoma, WA 98445
(253) 590-5007


Assisted Living


Respite Care
Map

Point Defiance Village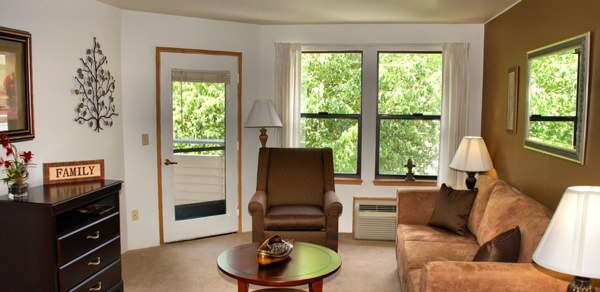 6414 N Park Way
Tacoma, WA 98407
(253) 759-8908
Pets Welcome!
Hearthside Manor
3625 Drexler Dr
University Place, WA 98466
Private bedrooms


Family style dining


Caring staff who know dementia


Individualized service plans


Community living areas with fireplaces/TV


Early to Late Stage Dementia
Map

Tacoma Lutheran Retirement Community [Video Tour]
1301 N Highlands Pkwy
Tacoma, WA 98406
Website

Additional Information & Support
Need More?
We recommend that you take a look at the State of Washington's Department of Social Services site - which has a wonderful assisted living locator tool statewide, including Tacoma! This is a great, trustworthy, state-sponsored way to research care!

Get Up-To-Date Facility Pricing
Aging and Disability Resource Center (Pierce County)
3580 Pacific Avenue
Tacoma, WA 98418
(253) 798-4600 or 1 (800) 562-0332
Beacon Activity Center
415 S. 13th St.
Tacoma, WA, 98402
(253) 591-5083
Lighthouse Activity Center
5016 A street
Tacoma, WA, 98408
(253) 591-5080
**Both activity centers are "where active older adults gather for programs, services, resources, and activities that reflect their diverse needs and interests"
Assisted Living Facilities, Senior and Long Term Care in Tacoma, Washington (WA)