Learn Facility Availability:
1-866-333-6550


Assisted Living Directory
has been in service for over
11 years
! Learn how
Our Site is Different!
Learn something new today in
Assisted Living Directory's Blog!
An Overview of New Jersey's Assisted Living Regulations: & How To Get A Copy!
Assisted Living Waiver: NJ Program Information
Facility Inspections : Complaints Reports NJ
Medicaid & Medicare: Find out which facilities accept these programs
Important Advice for Anyone Searching For Assisted Living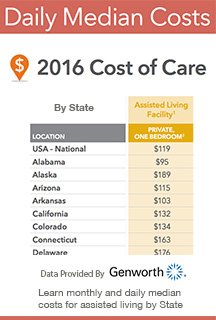 The Health Care Association of New Jersey (HCANJ)
"Is a non-profit trade association representing long term care providers who believe that the individuals they serve are entitled to a supportive environment in which professional and compassionate care is delivered." Website
Elder Abuse:
Report suspected abuse by calling 800-677-1116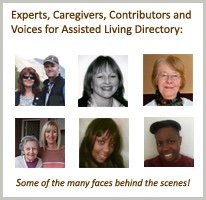 Ask A Question!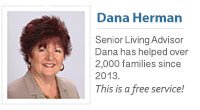 (866) 333-6550
Who we work with & why
Keep up with our future videos! 253,000 + views and counting!
Great questions and comments we have received about St. Peter the Apostle Senior Living
Q: I am looking for a senior housing for my parents. They have limited income but still can take care of themselves. A preferable apartment will be one bed room or studio. Thank you, - Nicholas
Q: Just starting the search for assisted living for my father. He is almost 89 a major concern is cost. Can you give us an idea of basic costs and if Medicare covers any costs. I live in the area.
Thank you - Moira
Q: I am looking for senior housing for my mom. She is 85 and has low income. Do you have availability and what is the cost? - Adele
Q: Beginning to look for independent living for my Dad. Can you please send me some information including costs and options. We will be having a sibling meeting soon and would like to present some information. We live in Bergen County. He would only need minimal assistance with medications. - Laura
Don't be fooled by the Questionable Tactics used by many assisted living sites

Assisted Living Directory has a No Spam Guarantee!