Assisted Living & Senior Care Options for Rio Rancho:
Join our Google+ Community & Discussion Group!
Learn More
***Suggestion: View a 'street view' photo of the facility by selecting the 'map' link
Learn Facility Surveys, Inspections & Deficiencies!

The Rio Grande Gracious Retirement Living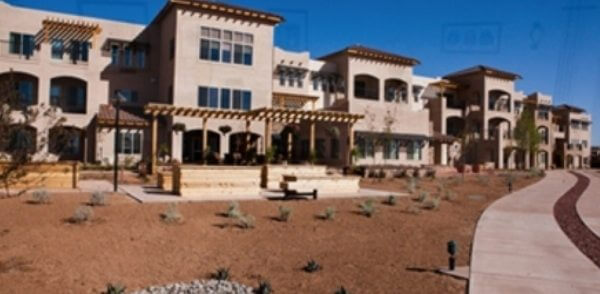 2331 15th St SE
Rio Rancho, NM 87124
(505) 226-0288


Assisted Living


Memory Care


Retirement Living
Map

Casa de Paz Senior Assisted Living - Rio Rancho
505.715.9649

Sandia Springs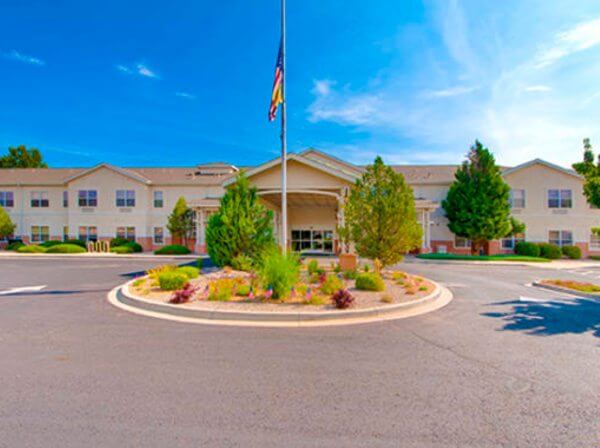 1000 Riverview Dr SE
Rio Rancho, NM 87124
(505) 8 92-8400


Retirement Living


Assisted Living


Alzheimer's and Memory Care
Map

Beehive Homes of Rio Rancho 1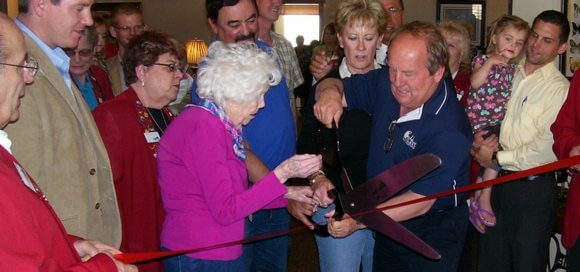 204 Silent Spring Rd NE
Rio Rancho, NM 87124
(505) 994-1631
Map

Fairwinds - Rio Rancho

920 Riverview Dr SE
Rio Rancho, NM 87124
(505) 896-3000


True Restaurant Dining


Fresh Seasonal Menus


Room Service/After Hours Menu


PrimeFit Fitness Program


PrimeFit Gym


PrimeFit Personal Trainer


Travel Agency / Escorted Trips


Brain Fitness Program


Nintendo Wii


Guest Services


Concierge Services


Regular Shuttle Service


Private Transportation


Assisted Living
Map

Harmony House
4102 Malaga Ct SE
Rio Rancho, NM 87124
(505) 349-3989


24 Hr Assistance


Personal Care Manager


Health & Wellness


Emergency call pendant


Fruit & Vegetable Gardening


Activities to Stimulate the Senses


Massage Therapy


Hydro Therapeutic Bathing


Wireless Internet


Cable Television
Map

Beehive Homes of Enchanted Hills
6336 Enchanted Hills Blvd NE
Rio Rancho, NM 87144
(505) 771-9660
Map

Additional Support
* Learn about a State-Sponsored senior care database, offered through the New Mexico Department on Aging - this is an excellent way to research care options statewide, including for Rio Rancho!
Hi everyone - this is David, I'm the editor for Assisted Living Directory.

I love the Rio Rancho, and Albuquerque area - I grew up in the four-corners area, so I've spent a lot of time here!

I know that the city has grown by an incredible rate over the years, and Rio Rancho is becoming it's own unique urban identity.

On one hand, that's good - more services, amenities and things to do in 'The Burque.' But, on the other hand, it can make researching assisted living that much more time-consuming and challenging.

I 'put my site to the test' a few years ago researching care for my mother-in-law, and solicited the help from our expert care advisors. The help was amazing, and saved our family so much tiem and aggravation.

You can read about my experience using this service in our blog.

Our wonderful advisors can help to assess your needs, research facilities and care options throughout New Mexico, ALB, and Rio Rancho, and come up with facilities that fit what you need, and what you can afford.

They're great, and I am confident that you'll be glad you had their help and knowledge on your side!

- David

Assisted Living Facilities, Senior and Long Term Care in Rio Rancho, New Mexico (NM)