Learn Facility Availability:
1-866-333-6550


Assisted Living Directory
has been in service for over
11 years
! Learn how
Our Site is Different!
Learn something new today in
Assisted Living Directory's Blog!
Ask A Question!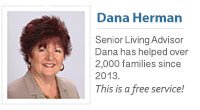 (866) 333-6550
Who we work with & why
Get A Complete List of Assisted Living Facilities in Massachusetts: & Learn Facility Monthly Fees!
An Overview of Assisted Living Regulations in Massachusetts: & How To Get A Copy!
An Overview of Massachusetts's Senior & Elderly Waiver Programs: Including Frail & Elderly and HCBW
An Essential Assisted Living Consumer Guide: a .pdf Detailing Costs, Subsidies, Resident Rights & More!
Facility Costs and Monthly Fees: Find For Each Facility
Covering The Cost of Senior Care: What You Can Expect
Music Therapy for Senior Citizens: Why It's Important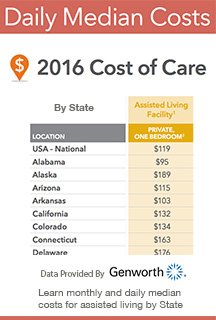 Massachusetts Assisted Living Facilities Association (MASS ALFA):
Phone: 781-622-5979
Elder Abuse:
Report suspected abuse by calling 800-677-1116
Popular Help Pages:
How To Look Up Facility Violations and Citations [Video]
Area Agencies On Aging - How They Can Help You
Managing Grief and Loneliness - In a Long-Term Care Environment
Keep up with our future videos! 253,000 + views and counting!
Assisted Living Tidbits
Great examples of questions asked by our visitors about Providence House and assisted living:
Q: would like to tour to see if appropriate for my parents who are in their late 70s
they can manage by themselves, but I think they will need help in a few years - Ezra
Don't be fooled by the Questionable Tactics used by many assisted living sites

Assisted Living Directory has a No Spam Guarantee!