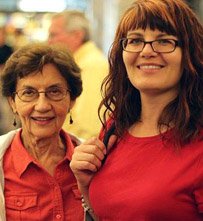 Pomona, similar to most other southern California cities and towns, offers a large majority of it's senior care options in the form of smaller Residential Care Homes for the Elderly. (RCFE's). These are often-times residential care homes that serve 6 or fewer residents.
We've listed Pomona's RCFE's on this page, as well as additional state and local resources and databases to help you to expand your research.
* Every facility listed here may be contacted directly and safely.
Additionally, we recommend that you look at our Rancho Cucamonga, Ontario and Fontana pages for additional assisted living facility options nearby! Intro by D. Besnette
Assisted Living & Senior Care Options - Pomona, CA

Highgate Senior Care
Address: 204 Highgate Ave Pomona, CA 91767
Phone: (909) 392-7774
888-981-6827
Pricing & Availability
Map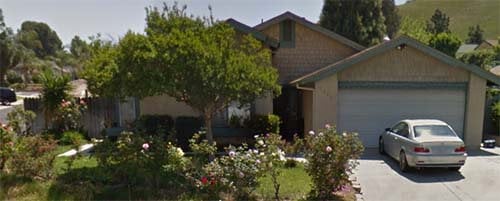 BEECHNUT BOARDING
Address: 1220 BEECHNUT PLACE POMONA, CA 91766
Phone: (909) 865-5838
Facility Number: 197607019
Facility Capacity: 4
888-502-2057
Pricing & Availability
Map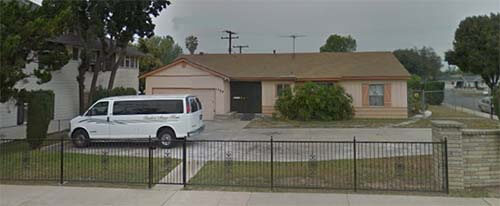 SUNSHINE MANOR IV SR.
Address:1359 INDIAN HILL BLVD POMONA, CA 91767
Phone: (909) 625-7662
Facility Number: 197802048
Facility Capacity: 6
Facility Type: RCFE
888-981-6827
Pricing & Availability
Map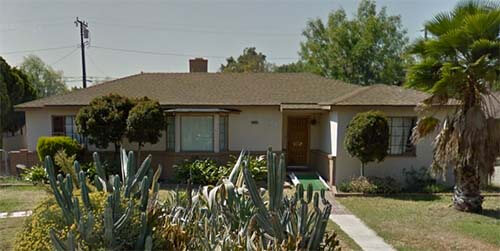 TRINITY LOVE R.C.F.E.
Address: 616 E. MCKINLEY STREET POMONA, CA 91767
Phone: (909) 461-3916
Facility Number: 197802098
Facility Capacity: 4
Facility Type: RESIDENTIAL CARE ELDERLY
877-644-2963
Pricing & Availability
Map
Additional Support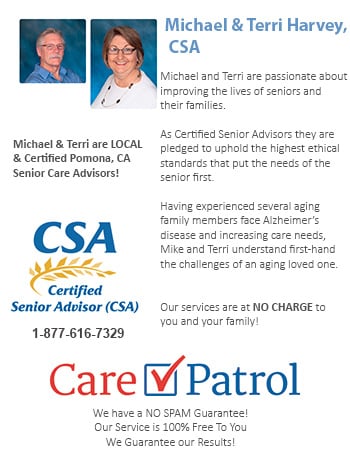 LOCAL Senior Care Advisors For Pomona, California
866-666-1057Pricing & Availability

Our services are 100% free to you.

Assisted Living
Memory Care
Alzheimer's
Retirement
Independent Living
& other senior care options in Pomona

See a 'Street View Photo' use the 'map' links below!
See additional facilities nearby in Fremont and Oakland!
How to look up Facility Quality Ratings
View Inspections, Citations & Complaints - California Statewide!