Additional Senior Care Options for Ontario
*Tip: See a street view image of each facility in this section by choosing the 'map' link!
Join our Google+ Community & Discussion Group!
Learn More
Emeritus at Victorian Court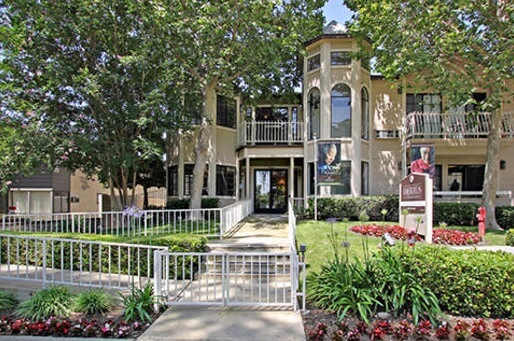 1031 N Euclid Ave
Ontario, CA 91762
(909) 544-4868


Retirement Living


Assisted Living


Short Stay / Respite Care


On-Site Rehabilitation
Map

Inland Christian Home Inc

1950 S Mountain Ave
Ontario, CA 91762
(909) 983-0084


Independent Living


Memory Care


Assisted Living


Skilled Nursing


In Home Care Services
Map

Sunrise Home
1435 W Rosewood Ct
Ontario, CA 91762
(909) 986-0969
Map

Additional Support
* How To Look up Facility Quality Ratings - California Statewide!
Find Affordable Assisted Living & Memory Care in Ontario

---



Assisted Living Facilities, Senior and Long Term Care in Ontario, California (CA)