Additional Senior Care Options for Nowalk
Join our Google+ Community & Discussion Group!
Learn More

The Marvin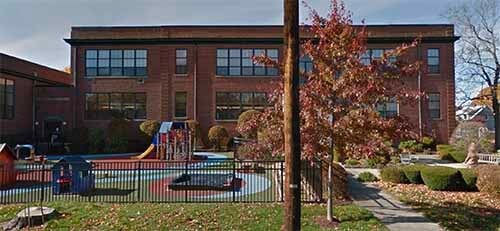 Subsidized Assisted Living
Accepts Medicaid, Medicare and Connecticut Home Care Program.
Eligibility: Ages 62+; Low-income
60 Gregory Boulevard
Norwalk CT 06855
203-854-4660
Notre Dame Convalescent Home

an assisted living alternative
76 West Rocks Road
Norwalk, CT 06851-2297
(203) 847-5893
Website

Other Relevant Senior Services for Norwalk
NORWALK SENIOR CENTER
11 Allen Road
Norwalk, CT 06851
(203) 847-3115 Voice
Courteous, Experienced Help - Norwalk Senior Care
Local Connecticut Certified Senior Advisor - A Free Service!

---

Hi, my name is Richard, and I have earned my CSA certification. What this means is that I am trained and knowledgeable in all aspects of senior care, including assisted living, memory care, Alzheimer's care, and more.

I have been in the wonderful state of Connecticut for over 15 years, and I am here to help you with much of the research and legwork to help you find senior care for yourself, or a loved one.

I have helped many families just like yours. I can answer quick questions, or offer you in-person help. I'll even set up facility tours, and accompany you on them (if you wish).

I encourage you to learn more about how I can help you before you decide - there is no obligation, and never a charge for my services.
Assisted Living Facilities, Senior and Long Term Care in Norwalk, Connecticut (CT)