Expert Help...If You Need It!
1-877-616-7329


Assisted Living Directory
has been in service for over
11 years
! Learn how
Our Site is Different!
Learn something new today in
Assisted Living Directory's Blog!
Ask A Question!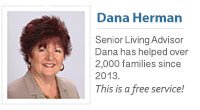 (866) 333-6550
Who we work with & why
Two GREAT NY Assisted Living Search Tools: State-sponsored, and trustworthy!
Learn About New York's Assisted Living Regulations: & Where To Get A Copy
Learn About New York's Medicaid Waivers
Learn Which Facilities In NY have ZERO Violations or Complaints: We Show You How!
Resident Rights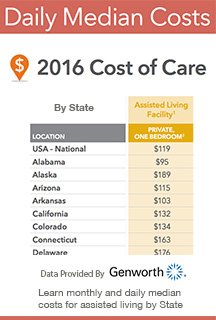 7 Ways For Caregivers To Manage Transitions: Tips and Suggestions from a Seasoned Caregiver
Is The Deposit Refundable?: Know In Advance!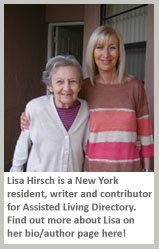 Elder Abuse:
Report suspected abuse by calling 800-677-1116
Popular Help Pages:
Sanitation and Food Safety in Assisted Living - Who Regulates It?
Being An Assertive Senior - Getting Your Questions Answered!
Assisted Living Tidbits
Good questions that we have received about Mountain Valley Manor and assisted living:
Q: Do you have Registered Nurses amongst your staff and are you Medicaid Certified?
Q: Was wondering if Mountain Valley Manor administers oxygen? Also what are costs of facility.
Q: Do you have vacancies now? My aunt lives in NYC and requires assisted living. What is the application process? - Maria
***Some facilities require a fee or deposit to be placed on a waiting list. Make sure to ask about this, and what the terms are, and whether you get part of, all, or none of the deposit back should you change your mind. Try to get any agreements in writing! - Assisted Living Directory.
Q: Monthly income maximum?
Monthly contribution?
Availability? - Al