Learn About Colorado's Assisted Living Regulations
Why Should I Join Colorado's Assisted Living Association?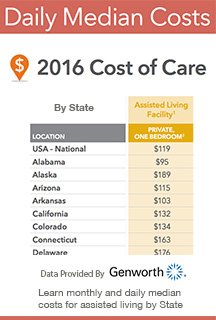 Colorado Assisted Living Association's Conferences - Why You Should Attend [Video]
How To File A Complaint Against A Colorado Assisted Living Home - You Can Do So Anonymously
See our recent Facility Photography for Lighthouse Assisted Living: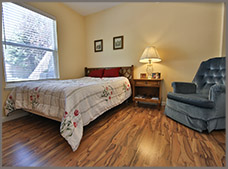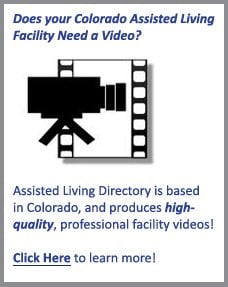 Colorado Medicaid & Waiver Programs- How To Apply, Eligibility & Program Info
Interested In A Video For Your Facility? Learn More!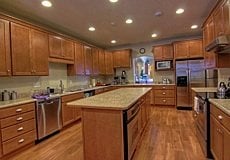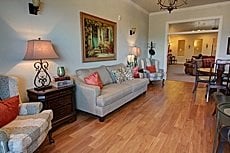 See Assisted Living Directory's facility photography! We are based in Colorado, and enjoy showcasing facilities through photography and video.
Colorado Facility Health & Safety Reports - How To Look Up [Video]


Colorado Health Care Association:
"The Colorado Health Care Association represents 90% of Colorado's nursing homes and many assisted living care facilities."
Phone: 303-861-8228