Learn Facility Availability:
1-866-333-6550


Assisted Living Directory
has been in service for over
11 years
! Learn how
Our Site is Different!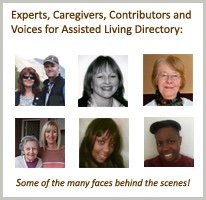 Learn something new today in
Assisted Living Directory's Blog!
Learn About Florida's Assisted Living Regulations: & How To Get A Copy
How To Find Spanish-Speaking Assisted Living: Florida Statewide!
How To Find Medicaid Assisted Living in Florida: Statewide!
Facility Violations & Inspections
- Florida


Florida Waiver Program: Covering The Cost of Care
Assisted Living for the Blind or Vision Impaired
How To Get A Printable Facility List for Florida Statewide: Including How To Export It In Excel!
Learn Facility Statements of Deficiencies: Great Public Records Search Tool
The 4 Different Assisted Living Licenses in Florida: Learn About Each Type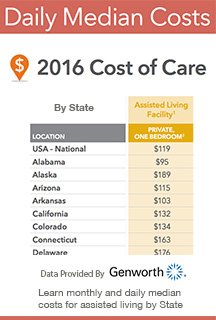 Florida Assisted Living Association:
1922 Miccosukee Road
Tallahassee, Fl 32308
Phone: 850-383-1159
Elder Abuse:
Report suspected abuse by calling 800-677-1116
Popular Help Pages:
Facility Questionnaire - A Printable (.pdf) of Important Questions To Ask Facilities
What Is A Long-Term Care Ombudsman?
Assisted Living Tidbits
Great questions about Grand Villa asked by our site visitors:
Q: I am searching for assisted living for my grand mother and I was wondering What the average price per month for Grand Villa assisted living is and do you have any programs that offer help with paying for the facility?
Q: Are you a Supportive Care facility that accepts Medicaid payment?
Q: Do you accept medicaid managed long term care plans for disabled seniors living on SSDI? I am inquiring for my 67 year old brother I would like to relocate from California - Joanne