Find Assisted Living in Elgin, Illinois - Certified Senior Care Advisors
Our certified consultants will help to identify your assisted living needs, and help you through every step of the process. Our Advisors have received their Certified Senior Advisor certification to earn their expertise in Elgin, Illinois. Our service is 100% free to you!
---
3 Easy Steps In Finding The Best Senior Care In Your Area
Our Senior Care Consultants Will Perform:
Step One- The Assessment/Interview
Identify your loved one's care needs and preferences
Identify personal preferences/location
Identify hobbies and lifestyle preferences
identify budget preferences
Step Two- "Matching Needs & Preferences"
They will then "match" all the information from Step One and narrow down your options to 3 or 4 pre screened and CarePatrol approved care providers.
Step Three- Tour Our Recommendations
Our Senior Care Consultant can personally bring you to our recommendations for a tour (much like a realtor does) or if you would rather go by youself, we can arrange the details of your tour accordingly.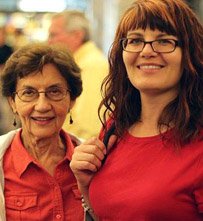 We (Assisted Living Directory) are passionate about our site and information, and also about building the highest level of trust with our users!
We've often talked about what that means exactly, and in many ways, it means offering information that we would personally want to have if we were researching for our own family member. That also means, not 'tricking' our users (with questionable practices) into doing things that they aren't prepared for, like colleting your personal information without your knowledge. Things like that hopefully set us apart.
Additionally, unlike most other senior sites, we allow facilities to be contacted directly (and safely).
We also take pride in highlighting and supporting other great sites that offer great support and information - in addition to our own.
For Elgin, specifically, there are two that we would like you to know about - sites that we believe will assist you with your research. Firstly, the Senior Services Associates, Inc. website is a great starting point to learn about local services and support for Elgin's seniors and families.
Area Agencies on Aging offer state-sponsored help and programs for seniors living at home, or in care environments such as assisted living. The Illinois Aging Services site also has a good search tool for assisted living, by county offering a quick and easy way to learn about available facilities. Intro by D. Besnette
[Video Tutorial] Elgin, IL Assisted Living - 4 State Sites for Facility Research
Video Produced by Assisted Living Directory
We highlight four excellent state/local agencies and sites with comprehensive assisted living facility & eldercare services information statewide, including Elgin.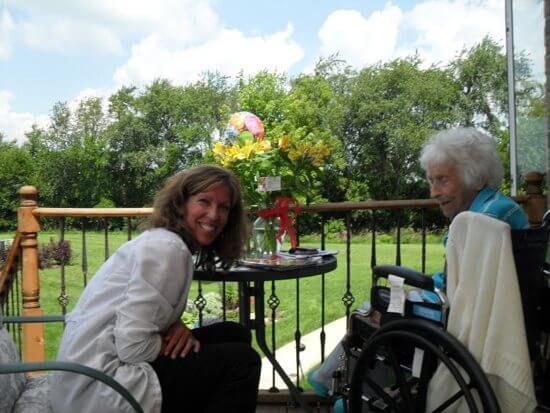 Dream Care Assisted Living LLC
10N062 Muirhead Lane Plato Center, IL 60124
(847) 464-2458
1-877-616-7329
Pricing & Availability
Map

Heritage Woods of South Elgin
700 South McLean Boulevard South Elgin, IL 60177
(847) 531-8360
888-502-2057
Pricing & Availability
Map
On-going health monitoring and nursing assessments
Assistance with activities of daily living, including bathing, dressing, personal hygiene, grooming, and getting to and from activities and dining
Medication set-up, reminders and assistance
Three meals daily plus snacks
Prescribed therapeutic diets
A range of interesting and varied programs and events
Assistance with transportation needs
24 hour staffing by certified nurses assistants
On-site beauty/barber services

Maplewood Care Center
50 North Jane Drive Elgin, IL 60123
(847) 697-3750
877-644-2963
Pricing & Availability
Map
Rehabilitation Services
Psychiatric Rehabilitation
Alzheimer's & Dementia Care
Respite Care & Short-Term Stays
Hospice Care
Activities
Dining

Oak Crest Residence & Atrium Apartments
204 South State Street Elgin, IL 60123
(847) 742-2255
1-877-616-7329
Pricing & Availability
Map
Sunset Haven
361 North Alfred Avenue Elgin, IL 60123
(847) 742-1448
888-723-8284
Pricing & Availability
Map
The Devonshire of Hoffman Estates
1515 North Barrington Road Hoffman Estates, IL 60169
(877) 713-2756
877-345-1716
Pricing & Availability
Map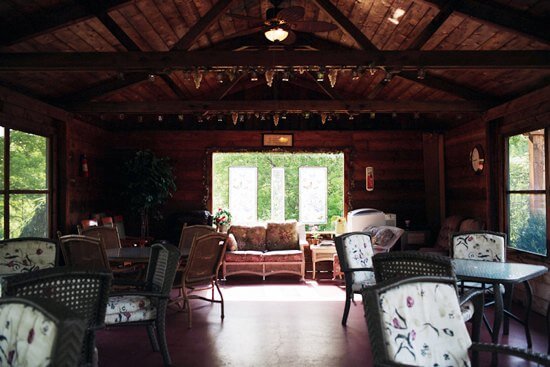 The Vines Senior Homes
971 Bode Road Elgin, IL 60120
(847) 695-9600
888-985-4427
Pricing & Availability
Map
Our affordable monthly rate includes the following:
Private or semi-private rooms with private bathroom
Nursing supervision everyday
24 hour staffing and security
Assistance with all personal care when needed
Medication assistance
3 delicious home-cooked meals, and snacks, every day
An extensive, daily activity program
Additional Support
Questions about Facility Costs or availability? 866-333-6550
***We highly recommend checking out the State of Illinois Data Portal offering excellent state-supplied facility data and information (includes Elgin).