Additional Assisted Living Options for Cherry Hill
Join our Google+ Community & Discussion Group!
Learn More
Did you know that by choosing the map for each facility below, you'll be taken to a 'street view of a facility' & exterior photo of the facility?

Spring Hills Cherry Hill
1450 Marlton Pike E
Cherry Hill, NJ 08034


Assisted Living


Memory Care
(856) 298-1407



Map

Cherry Hill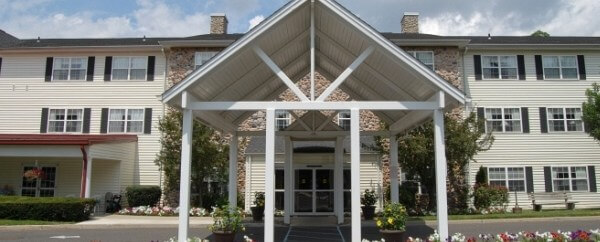 490 Cooper Landing Rd
Cherry Hill, NJ 08002
Capacity/Beds: 103


Assisted Living


Memory Care


Respite/Short-Term Stays
(856) 482-9300



Map

Cadbury At Cherry Hill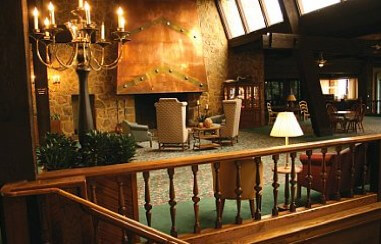 2150 New Jersey 38
Cherry Hill, NJ 08002
Capacity/Beds: 66


"In the Quaker tradition . . . Established in 1977 as a not-for-profit continuing care retirement community..."
(856) 667-4550



Website

Emeritus at Marlton Crossing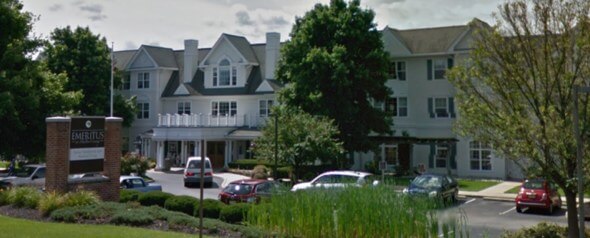 1979 New Jersey 70 (East)
Cherry Hill, NJ 08003


Memory Care


Assisted Living


Retirement Living


Alzheimer's and Memory Care


Short Stay / Respite Care


On-Site Rehabilitation
(856) 583-0935



Map

Arden Courts of Cherry Hill Alzheimer's Assisted Living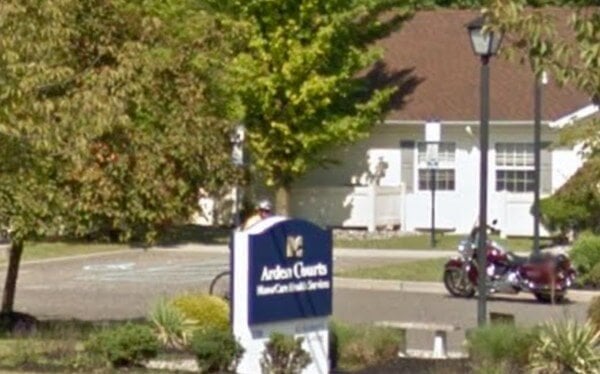 2700 Chapel Avenue West
Cherry Hill, NJ 08002
Camden County
Capacity/Beds: 54
(856)667-6543



Map

Brighton Gardens of Cherry Hill
Brighton Gardens of Cherry Hill offers Assisted Living as well as Alzheimer's Care.
Features, services and amenities include:


fine cuisine


customized service plans


wide variety of activities and programs


trips to Atlantic City


cooking clubs


& Much more!
Cherry Hill, NJ 08003
Capacity/Beds: 132
(856) 424-7227


Additional Support
LOCAL Assisted Living / Senior Care Advisor for South Jersey & Jersey Shore

---

We have lived in Central & South Jersey for over 40 years, and it's our passion to help families to find the absolute best assisted living facility or senior care environment that suits their specific needs, desires and budget.

We invite you to learn more about our free service before you decide by using the contact form below. We will respond to you shortly!
* Learn facility inspections & complaints for New Jersey statewide, including Cherry Hill!
Cherry Hill Senior Life - Senior & Elder Care Services
2995 Chapel Avenue West
Cherry Hill, NJ
(856) 321-2124
Assisted Living Facilities, Senior and Long Term Care in Cherry Hill, New Jersey (NJ)