Assisted Living Facility & Senior Care Options for Brockton
List Your Facility - any licensed facility in Brockton is welcomed here!
See a 'Street View Photo' of the facilities in this section by using the 'map'

Join our Google+ Community & Discussion Group!
Learn More
Heights Crossing

35 Christy Pl
Brockton, MA 02301
(508) 580-4300


At Heights Crossing, we've mastered the art of living well while offering the highest quality assisted living
Website


Map

Old Colony Elder Services, Inc.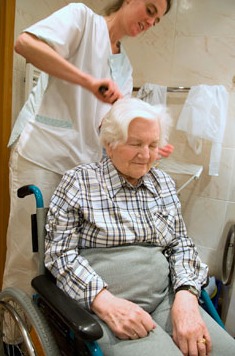 144 Main St
Brockton, MA 02301
Phone: (508) 584-1561
"...offers a comprehensive array of specialized programs which have been developed to address the unique situations and circumstances elders face."
Website


Map

Mary Cruise Kennedy Senior Center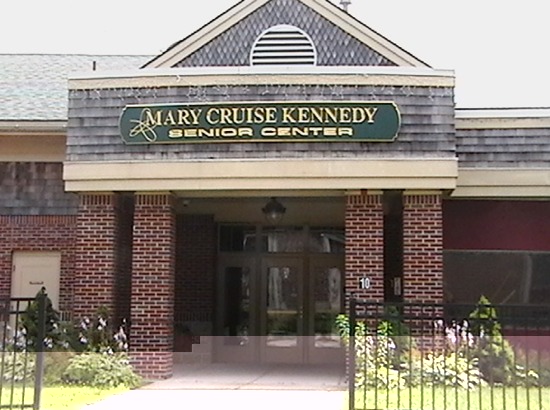 10 Father Kenney Way
Brockton, Mass. 02301
PHONE: (508) 580-7811
HOURS:
Monday-Friday
9 a.m. - 4 p.m.
Map

Additional Support
***Learn facility & care home cost & fees using the Massachusetts Senior Care Assn. search tool. This is another great way to also learn about facility options in Brockton!
| | |
| --- | --- |
| | Assisted Living Directory has helped 1000's of families (including our own!) to connect with great care facilities! You can read our personal experience here! |
Assisted Living Facilities, Senior and Long Term Care in Brockton Massachusetts (MA)