Learn Facility Availability:
1-866-333-6550


Assisted Living Directory
has been in service for over
11 years
! Learn how
Our Site is Different!
Learn something new today in
Assisted Living Directory's Blog!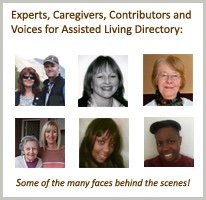 Ask A Question!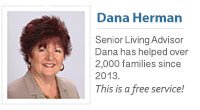 (866) 333-6550
Who we work with & why
Keep up with our future videos! 253,000 + views and counting!
Two GREAT NY Assisted Living Search Tools: State-sponsored, and trustworthy!
Learn About New York's Assisted Living Regulations: & Where To Get A Copy
Learn About New York's Medicaid Waivers
Learn Which Facilities In NY have ZERO Violations or Complaints: We Show You How!
Resident Rights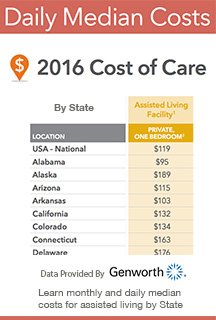 7 Ways For Caregivers To Manage Transitions: Tips and Suggestions from a Seasoned Caregiver
Is The Deposit Refundable?: Know In Advance!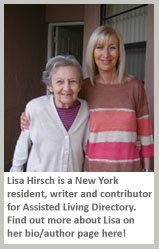 Elder Abuse:
Report suspected abuse by calling 800-677-1116
Interesting Questions and comments we have received about Amber Court and assisted living:
Q: I would like to know if there is a facility to take my aunt and have someone bathe cut her hair and do her nails for day since it's a problem to do it for her. Her walking is limited and is 93. I'm not sure if Amber Court can offer this or if you can recommend other facilities that might be able to handle this type of request.
Q: Please contact me about pricing, etc. I want to know if Amber Court takes Veteran's Benefits or not. - Amy
Don't be fooled by the Questionable Tactics used by many assisted living sites

Assisted Living Directory has a No Spam Guarantee!

Q: I just received a phone call from my brother in law advising me that he is not well. He is probably at a point where he needs assisted living but I don't know where to begin. How does this process work, he is on social security and that is his only source of income. Any advice would be extremely helpful. thank you - Danny
Q: Do you have availability a married couple? - Cathy
Q: I would like to know if this facility accepts someone with dementia and fee would be covered by medicaid. - Cheri
Q: Hello,
Does Amber Court accept clients that are in wheelchairs and use live-in aides? - Claire