Learn Facility Availability:
1-866-333-6550


Assisted Living Directory
has been in service for over
11 years
! Learn how
Our Site is Different!
Learn something new today in
Assisted Living Directory's Blog!
An Overview of New Jersey's Assisted Living Regulations: & How To Get A Copy!
Assisted Living Waiver: NJ Program Information
Facility Inspections : Complaints Reports NJ
Medicaid & Medicare: Find out which facilities accept these programs
Important Advice for Anyone Searching For Assisted Living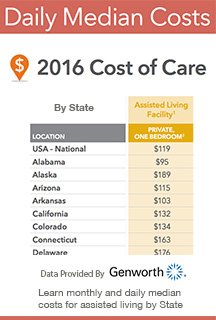 The Health Care Association of New Jersey (HCANJ)
"Is a non-profit trade association representing long term care providers who believe that the individuals they serve are entitled to a supportive environment in which professional and compassionate care is delivered." Website
Elder Abuse:
Report suspected abuse by calling 800-677-1116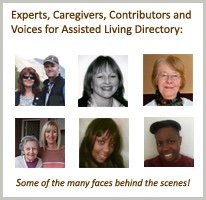 Ask A Question!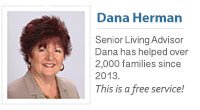 (866) 333-6550
Who we work with & why
Keep up with our future videos! 253,000 + views and counting!
Great questions and comments we have received about Allendale
Q: My wife 82 years old has Dementia. I am 86 years old. Can we both move to your facility? - Bob
Q: We presently live in another state, and it will be necessary to go to assisted living. We
are both ambulatory. Husband is 93 and I am 77. He is aged with dementia and I am partially
disabled with a leg that doesn't want to cooperate. We need to be together. - Emma
Don't be fooled by the Questionable Tactics used by many assisted living sites

Assisted Living Directory has a No Spam Guarantee!