Learn Facility Availability:
1-866-333-6550


Assisted Living Directory
has been in service for over
11 years
! Learn how
Our Site is Different!
Learn something new today in
Assisted Living Directory's Blog!
Learn Facility Citations, Complaints & Inspections - Iowa Statewide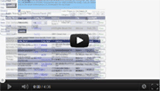 Learn About Iowa's Assisted Living Regulations - & How To Get A Copy!
Learn State-Certified Affordable Facilities - & Medicaid Eligible
An Overview of Iowa's HCBS Medicaid Waivers - Including Eligibility Requirements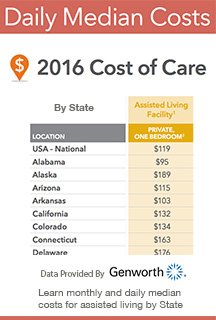 Iowa Assisted Living Association:
"To provide a focus for the promotion of assisted living residences within the State." Website
Elder Abuse:
Report suspected abuse by calling 800-677-1116
Ask A Question!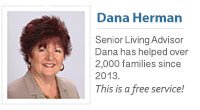 (866) 333-6550
Who we work with & why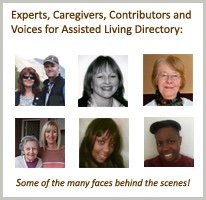 Keep up with our future videos! 253,000 + views and counting!
Popular Help Pages:
Facility Questionnaire - A Printable (.pdf) of Important Questions To Ask Facilities
What Is A Long-Term Care Ombudsman?
Assisted Living Tidbits
Interesting questions and comments asked by our visitors about 3801 Grand and assisted living:
Q: My mother is 100 years old. She needs more care then we can provide for her. She is continent but when she uses her walker but she loses her balance. she can feed herself. she has been a member of St Rose church for 75 years. Does 3801 Grand care for people who need close supervised care and at what cost?
Q I am looking for a home for my mother. Do you accept the Elderly Waiver for assisted living? Also, do you accept patients with Alzheimers that are not ready yet to go in to a full-service nursing home
Don't be fooled by the Questionable Tactics used by many assisted living sites

Assisted Living Directory has a No Spam Guarantee!