Learn Facility Availability:
1-866-333-6550


Assisted Living Directory
has been in service for over
11 years
! Learn how
Our Site is Different!
Learn something new today in
Assisted Living Directory's Blog!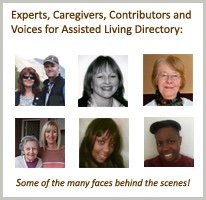 Ask A Question!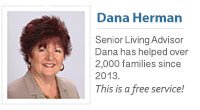 (866) 333-6550
Who we work with & why
Learn Facility Citations, Complaints & Inspections - Iowa Statewide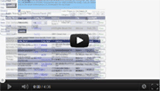 Learn About Iowa's Assisted Living Regulations - & How To Get A Copy!
Learn State-Certified Affordable Facilities - & Medicaid Eligible
An Overview of Iowa's HCBS Medicaid Waivers - Including Eligibility Requirements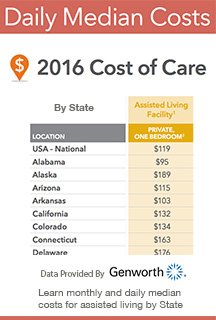 Iowa Assisted Living Association:
"To provide a focus for the promotion of assisted living residences within the State." Website
Elder Abuse:
Report suspected abuse by calling 800-677-1116
Keep up with our future videos! 253,000 + views and counting!
Great questions and comments we have received about Whispering Willow
Q: Hi,I am writing about availability of space for my mother who has social security and the elderly waiver. Please email me so we can talk more about your assisted living. Sincerely, - Julie
Don't be fooled by the Questionable Tactics used by many assisted living sites

Assisted Living Directory has a No Spam Guarantee!