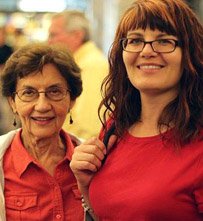 My mother is from Waco (she was born and raised here) and I have a number of relatives from this area. She recently showed my photos from a 'reunion' with many of her friends that she grew up with. Some have aged well, and some not so much.
Some of them are probably needing care of some sort, whether in-home, or perhaps in an assisted living facility.
As I researched this page for Waco, I couldn't help thinking about all of these folks, and how best to serve them with our site. To me, that is providing incredibly helpful, straightforward information on Waco's assisted living facilities
Additionally, that means highlighting other important senior care and aging agencies and sites offering additional information to compliment what we have here. Our video tutorial featured here will introduce you to two of them. Firstly, the Heart of Texas Area Agency on Aging is a wonderful first-stop for any family or senior looking for support, local senior programs, information and assistance, and simply a good place to ask questions from non-commercial sources.
We also highlight in our video how you can learn about Type A, B, C facilities in Waco, Residential Care Homes for the Elderly, and also how to look up facility inspections, health and safety track records, and how the compare to the Texas state average, and citations reports! Intro by D. Besnette
[Video] 2 Local/State Sources for Excellent Facility Information for Waco!
We also highlight how to look up facility health and safety track records, inspections and violations reports for Waco and McLennan County!
Waco - Assisted Living Facilities & Senior Care
Get Current Facility Pricing Availability in Waco - (877)616-7329
Helpful Tip: Did you know that every address (well, almost) has a 'street view photo' as taken by google maps? Use the map link on the facilities listed in this section to see a current, exterior photo, and to also take a virtual drive down the facility's street!
List Your Facility - Any licensed facility in Waco in good standing may list on this page!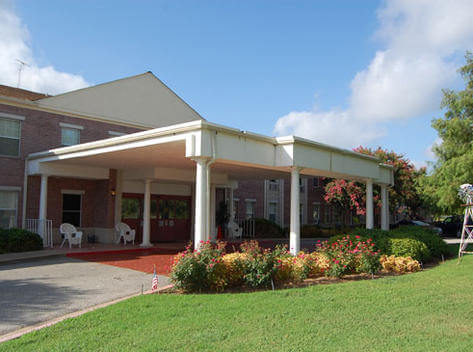 Emeritus at Meadowlands Terrace
3801 North Lake Brazos Parkway
Waco, TX 76708
(214) 452-2680
Bed Count/Capacity: 101
Retirement Living
Assisted Living
Alzheimer's and Memory Care
Short Stay / Respite Care
Senior Day Programs
On-Site Rehabilitation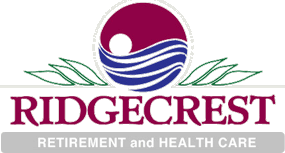 Ridgecrest Retirement & Health
1900 State Highway 6 Freeway
Waco, TX 76712
(254) 776-9681
Bed Count: 120
Sodalis Elder Living - Waco
4308 North 19th Street
Waco, TX 76708
(254) 752-1008
Bed Count: 16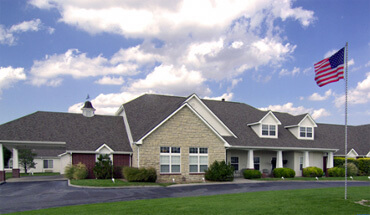 Sterling House of Waco
1700 Lake Shore Drive
Waco, TX 76708
(866) 927-1404
Bed Count: 50
Additional Support
TIP: ***Learn how to look up facility complaints and inspections throughout Texas, including Waco - using state resources and data.. This should be considered extremely important and valuable information for any serious senior care search!
Learn Facility Costs and Availability:(877)616-7329
Meals on Wheels
501 West Waco Drive
Waco, TX 76707
(254) 752-0497