Learn Facility Availability:
1-866-333-6550


Assisted Living Directory
has been in service for over
11 years
! Learn how
Our Site is Different!
Learn something new today in
Assisted Living Directory's Blog!
Learn About Michigan's Assisted Living Regulations - & How To Get A Copy!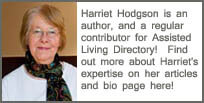 Costs & How To Pay For Assisted Living - What Do Medicare & Medicaid Cover?
How To File A Complaint Against A Facility - Statewide for Adult Foster Care Homes / Assisted Living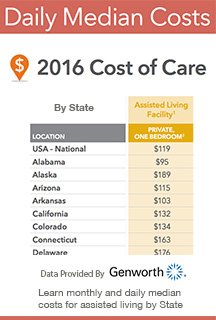 Michigan Assisted Living Association:
"The leader in advocacy, education, and resources for providers."

Tel: 800.482.0118
Elder Abuse:
Report suspected abuse by calling 800-677-1116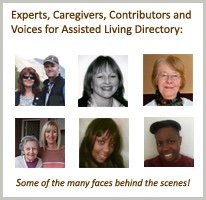 Ask A Question!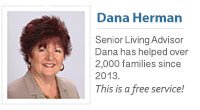 (866) 333-6550
Who we work with & why
Keep up with our future videos! 253,000 + views and counting!
Great questions and comments we have received about Tustin House
Q: I am in need of a daycare only, 3 days a week, husband cannot be left alone while I work. He is self sufficient but needs supervision and companionship. Loves people and loves to talk. Has COPD (advanced) however is starting pulmonary rehab so would need someone to be with him M,W, and Friday. Am interested in how much daycare would cost. We live on 19 mile rd so not far from you. please contact me - Kate
Q: Do you have any openings at your home? My parents are both in nursing home, my mom is there for rehab, she broke her hip, my dad has dementia and cannot be alone. she has been his primary caregiver. looking for a place for them. Shelley