Expert Help...If You Need It!
1-877-616-7329


Assisted Living Directory
has been in service for over
11 years
! Learn how
Our Site is Different!
Learn something new today in
Assisted Living Directory's Blog!
Ask A Question!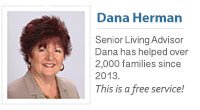 (866) 333-6550
Who we work with & why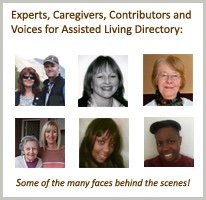 Learn About New Hampshire's Assisted Living Regulations: & How To Get A Copy!
Two PDF Lists of Facilities: New Hampshire Statewide
Helping A Loved One Move Into A Facility - 10 Suggestions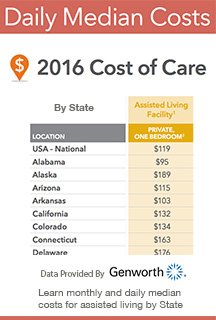 New Hampshire Health Care Association (NHHCA)
"Is the largest long-term care organization in the state of New Hampshire. We represent a group of more than 90 skilled nursing facilities, nursing homes, assisted living facilities, and intermediate care facilities for children with mental retardation (ICF/MR)" Website
Elder Abuse:
Report suspected abuse by calling 800-677-1116
Popular Help Pages:
Why Is Assisted Living So Confusing?

Interesting questions about The Woodward asked by our site visitors:
Q: I am looking for affordable assisted living for a relative of my wife. Please advise as to the down-payment requirements, to include the % that is reimbursed when the resident leaves as well as the re-occurring monthly charges for assisted living.
Thank you. - James
Q: Do you accept behavioral health cases? - Chris
Don't be fooled by the Questionable Tactics used by many assisted living sites

Assisted Living Directory has a No Spam Guarantee!