Learn Facility Availability:
1-866-333-6550


Assisted Living Directory
has been in service for over
11 years
! Learn how
Our Site is Different!
Learn something new today in
Assisted Living Directory's Blog!
Pennsylvania's Assisted Living Regulations: An Overview and How To Get a Copy
Pennsylvania Aging Waiver: Learn About This State Program
Inspections and Citations: Pennsylvania Facilities
Learn Your Resident Rights: There Are 49 Specific Resident Rights in PA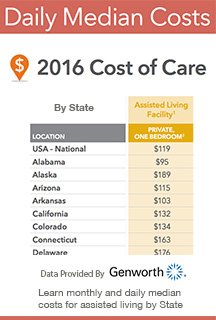 Pennsylvania Department of Aging
"Enhancing the quality of life of all older Pennsylvanians by empowering diverse communities, the family and the individual." Website
Elder Abuse:
Report suspected abuse by calling 800-677-1116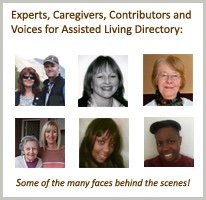 Ask A Question!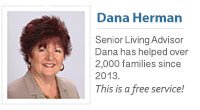 (866) 333-6550
Who we work with & why
Keep up with our future videos! 253,000 + views and counting!
Interesting Questions and Comments We Have Received about The Residences at Chestnut Ridge
Q: I would appreciate features and cost information. I am a son looking to assist my parent's search for suitable living. They are 90 and need assisted care? reminders and some mobility issues, but both can take care of themselves. - John
Q: My brother needs assisted living but is independant at 61. He is low income and I wanted to get some information on your services. - Patricia
Don't be fooled by the Questionable Tactics used by many assisted living sites

Assisted Living Directory has a No Spam Guarantee!