Learn Facility Availability:
1-866-333-6550


Assisted Living Directory
has been in service for over
11 years
! Learn how
Our Site is Different!
Learn something new today in
Assisted Living Directory's Blog!
Learn About Minnesota's Assisted Living Regulations - & How To Get a Copy!
Find Assisted Living Using Trusted State Resources - Statewide for Minnesota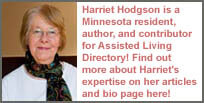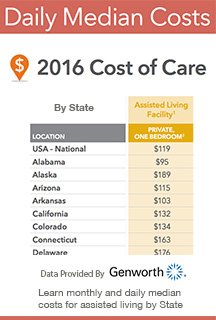 Minnesota Department of Health
Website - The Minnesota Department of Health is seeing the effects of a 'government shutdown' and as of this writing, they are not updating it with new information until further notice. However, their website still contains many good pages with helpful information for seniors looking for long-term care or assisted living in the State of Minnesota.
Elder Abuse:
Report suspected abuse by calling 800-677-1116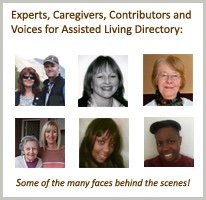 Ask A Question!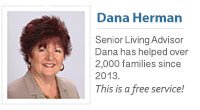 (866) 333-6550
Who we work with & why
Keep up with our future videos! 253,000 + views and counting!
Great questions and comments we have received about The Kenwood
Q: Do you accept Elderly Waiver? Studio? 1bedroom? Must I share a room? - Patty
Q: Hi! I am looking for assisted living facilities for my father. He's 70 years old and has Parkinson's. He currently lives at home with my mother, and she takes care of him. We're looking to plan for the future. - Kaley
Don't be fooled by the Questionable Tactics used by many assisted living sites

Assisted Living Directory has a No Spam Guarantee!