We'd Love To Connect!


Assisted Living Directory
has been in service for over
10 years
! Learn how
Our Site is Different!
Learn something new today in
Assisted Living Directory's Blog!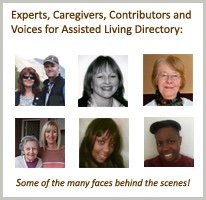 Ask A Question!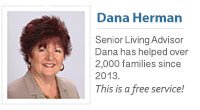 (866) 333-6550
Who we work with & why
Elder Abuse:
Report suspected abuse by calling 800-677-1116
Great Questions and Comments we have received about The Heights:
Q: Hello,I am researching assisted living facilities for my 62-year-old friend who has MS and has decided to sell her house and seek a care situation.
Your facility is so beautiful that I would like to know more about it. Could you give me a ballpark estimate for both studio and one-bedroom facilities for basic assisted living without memory care? Also, do your units include any kitchenette areas? Would you allow a resident to keep a small dog?
Thank you for the chance to inquire about these basic matters online.
Cordially - Cheryl