Learn Facility Availability:
1-866-333-6550


Assisted Living Directory
has been in service for over
11 years
! Learn how
Our Site is Different!
Learn something new today in
Assisted Living Directory's Blog!
How To Get A Copy of Missouri's Assisted Living Regulations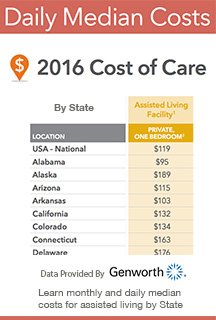 Missouri Coalition For Quality Care:
MCQC are advocates for the elderly and disabled.
www.mcqc.com
Elder Abuse:
Report suspected abuse by calling 800-677-1116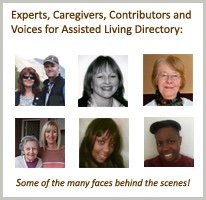 Ask A Question!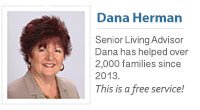 (866) 333-6550
Who we work with & why
Popular Help Pages:
Facility Questionnaire - A Printable (.pdf) of Important Questions To Ask Facilities
Assisted Living Definition & Description [Video]
Sanitation In Facilities - Regulations, Staff Training and Reporting
Great Questions and Comments we have received about The Baptist Home:
Q: My mom is 60 and my dad is 70. My dad's health is ok but my mom is in a wheelchair and my dad is no longer able to care for her as he would like to. We are researching options into assisted living facilities so that dad can maintain some independence and mom can receive the care she needs but they can remain together. Do you have some information about The Baptist Home that you can send me that can help us make this difficult decision. Thank you for your time. - LaTonya
Q: If at all possible, could you please snail mail my 83 year old father an informational packet in regard to your Ironton Campus. - Blake
***This is a great question, that brings up an important point. We all too frequently assume that most everyone is 'online' and 'connected.' Many seniors, however, aren't, and still rely on the good old post office. Facilities, aside from their online marketing efforts need to have brochures and printed materials readily available! - Assisted Living Directory
Q: Are there guest rooms at your facility for staying overnight when visiting a resident? - Linda
Q: My dad is 91, a veteran of WW2 and an ordained minister. He can take care of himself physically but needs help with fixing food and remembering to shower. I am checking to see what is available in MO. - Mary