Expert Help...If You Need It!
1-877-616-7329


Assisted Living Directory
has been in service for over
11 years
! Learn how
Our Site is Different!
Learn something new today in
Assisted Living Directory's Blog!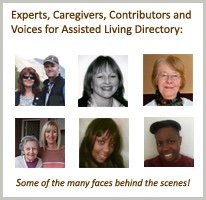 Ask A Question!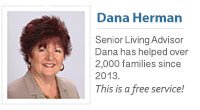 (866) 333-6550
Who we work with & why
Learn About New Hampshire's Assisted Living Regulations: & How To Get A Copy!
Two PDF Lists of Facilities: New Hampshire Statewide
Helping A Loved One Move Into A Facility - 10 Suggestions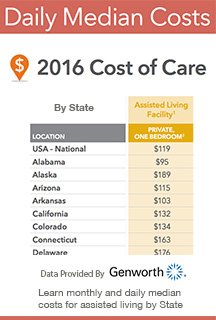 New Hampshire Health Care Association (NHHCA)
"Is the largest long-term care organization in the state of New Hampshire. We represent a group of more than 90 skilled nursing facilities, nursing homes, assisted living facilities, and intermediate care facilities for children with mental retardation (ICF/MR)" Website
Elder Abuse:
Report suspected abuse by calling 800-677-1116
Popular Help Pages:
Facility Questionnaire - A Printable (.pdf) of Important Questions To Ask Facilities
Assisted Living Definition & Description [Video]
Sanitation In Facilities - Regulations, Staff Training and Reporting
Assisted Living Tidbits
Interesting questions and comments that we have received about The Arches and assisted living:
Hello, I have a 69 yr old mother with memory loss. She has Medicare and Medicaid. Do you accept both or either and what is the monthly fee?
Q: I am inquiring for my neighbor who is a 93 year old veteran with dementia and otherwise healthy. His wife is blind and has mobility issue and can't care for him. Do you have immediate availability in your facility for him? - Rosa
Q: How many residents are you licensed for? what are your rates? Do you assist w/ VA benefits (my dad is WWII Vet)? Do you have nurses 24/7 or do you employ aides for night shift w/Nurse on call? - Susan
Don't be fooled by the Questionable Tactics used by many assisted living sites

Assisted Living Directory has a No Spam Guarantee!