Learn Facility Availability:
1-866-333-6550


Assisted Living Directory
has been in service for over
11 years
! Learn how
Our Site is Different!
Learn something new today in
Assisted Living Directory's Blog!
An Overview of Nevada's Assisted Living Regulations: Including How To View and Get A Copy!
NV Assisted Living Waiver: Learn About Nevada's Program
The Assisted Living Decision: Getting The Timing Right!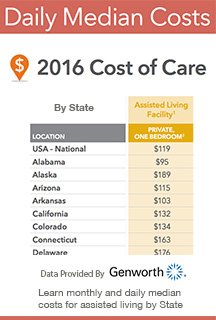 Nevada Health Care Association
"To promote public health and welfare for better long term care among health care facilities is Nevada. " Website
Elder Abuse:
Report suspected abuse by calling 800-677-1116
Ask A Question!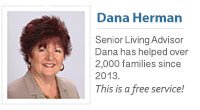 (866) 333-6550
Who we work with & why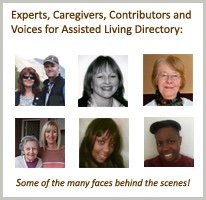 Popular Help Pages:
Facility Questionnaire - A Printable (.pdf) of Important Questions To Ask Facilities
Assisted Living Definition & Description [Video]
Sanitation In Facilities - Regulations, Staff Training and Reporting
Keep up with our future videos! 253,000 + views and counting!
Great Assisted Living Questions:
Some good examples of questions and comments received about Tender Loving Care, which can serve as examples of the types of questions you and your family may ask facility administrators:
Q: Monthly fees?
Q: Do you have a waiting list and list of fees charged.
Q: Hello. What is the cost for living in your home? We are starting to look at options for our mother who has Alzheimer's.
Q: I am looking for a place for my parents, my dad has incontinence, and needs help dressing and bathing, which my mom usually does. Could you please email me more information regarding Tender Loving Care. Please include prices, conditions etc. I am looking to place them ASAP. - Raji
Q: I am interested in care for my mom and we will not be able to afford private pay. We will be applying for her to receive Medicaid. Do you have any currently availability in your residential care facility? - Karl
Q: My mom lives in Las Vegas and is becoming no longer able to live independently. I'm interested in what your monthly rates are and how you select residents for your facility. - Abe
Don't be fooled by the Questionable Tactics used by many assisted living sites

Assisted Living Directory has a No Spam Guarantee!