Tallahassee, Florida - Assisted Living Facilities & Senior Care
Join our Google+ Community & Discussion Group!
Learn More
***Try this! Select the 'map' for any facility listed here for Tallahassee, and it will take you to a map, and a 'street view' photo of the facility!

St Augustine Plantation
2507 Old St Augustine Rd
Tallahassee, FL 32301
(850) 309-1982


Assisted Living


Memory Care


In-Home Care
Map

Broadview Assisted Living at Tallahassee - Discover The Freedom of Assisted Living!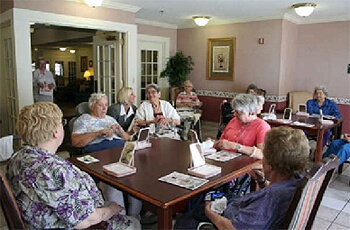 Broadview assisted living is located in Tallahassee, Florida, and offers a wide range of services and amenities in a homelike setting. All levels of service at Broadview include, but are not limited to:



Apartment Rental


Weekly linen service


Scheduled weekly housekeeping


Three well-balanced meals per day, plus snacks


Community activity transportation


Utilities (except telephone)


Scheduled activity programs


Computer connection


Scheduled transportation for doctor's appointments and shopping

Phone: 850-386-4300
2110 Fleischmann Road
Tallahassee, Florida 3230
Website

Clare Bridge of Tallahassee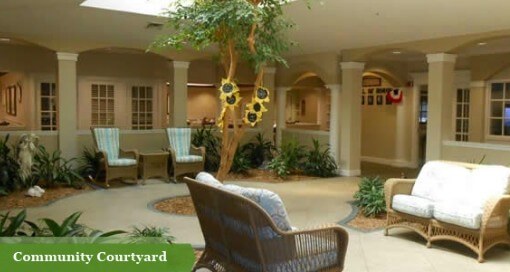 Clare Bridge of Tallahassee located in Tallahassee, Florida offers Alzheimer's and Dementia Care options for seniors.
Phone: (850) 309-7500
1980 Centre Pointe Blvd
Tallahassee, FL 32308
Alzheimer's & Dementia Care Community
Website

Woodmont Assisted Living Community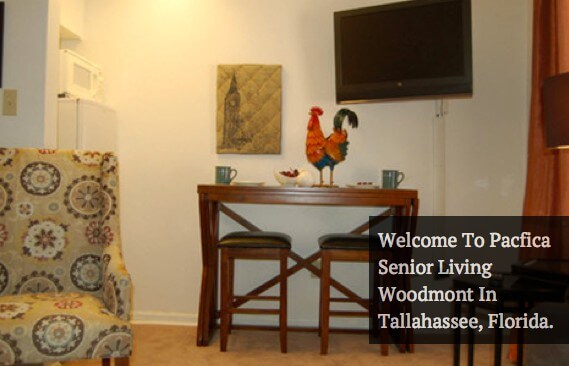 3207 N Monroe St
Tallahassee, FL 32303
(850) 562-4123
Map

Harborchase of Tallahassee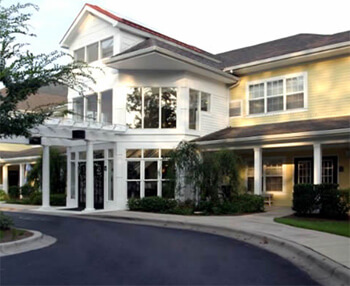 "The moment you walk into a HarborChase assisted living community, you will know you are someplace special"

Phone: (850) 531-0404
100 John Knox Rd
Tallahassee, FL 32303
Map

Sterling House of Tallahassee Assisted Living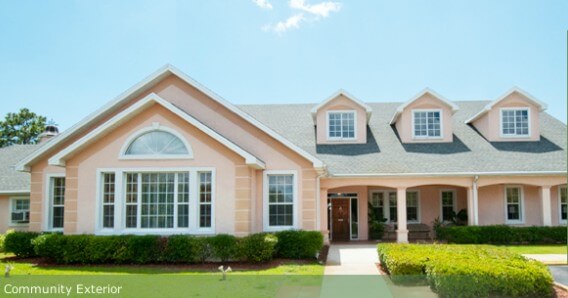 1780 Hermitage Blvd
Tallahassee, FL 32308
(877) 713-1963
Map

Allegro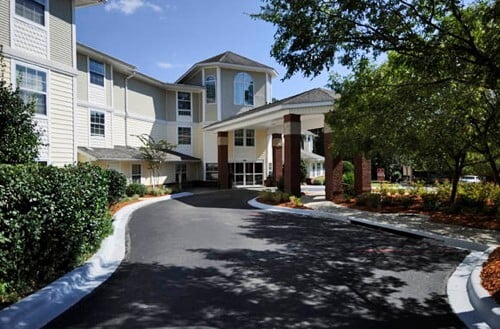 4501 W Shannon Lakes Dr
Tallahassee, FL 32309
(850) 273-4579
Map

Westminster Oaks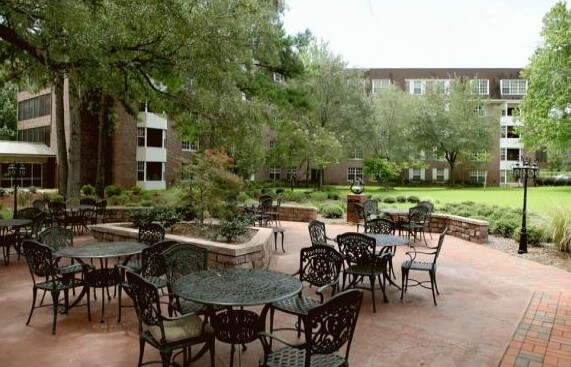 4449 Meandering Way
Tallahassee, FL 32308
(850) 878-1136


Active Living


Assisted Living


Skilled Nursing


Memory Support


Home Care
Map

Tallahassee Memory Care

2767 Raymond Diehl Rd
Tallahassee, FL 32309
(850) 329-4634


Memory Care


Respite Care
Map

Pacifica Senior Living Woodmont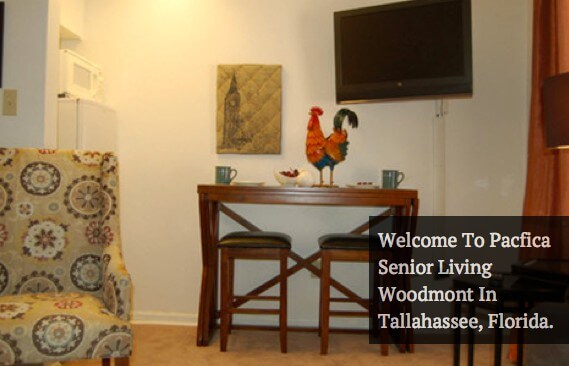 3207 N Monroe St
Tallahassee, FL 32303
(850) 462-5728
Map

Additional Support
Greetings everyone - this is David, I'm the editor for Assisted Living Directory.

The very same, wonderful advisors that help our site's families and seniors are the same ones that helped me to research assisted living options for one of my own family members. The service they provide is outstanding, and it was very comforting to know that I had compassionate, knowledgeable and experienced experts, like Alice, at my side through every step of the process.

You can read about my experience using this service in our blog.

I recommend that you get in touch with them to see if they can help you. There's no obligation and it is at absolutely no cost to you - ever.

- David

Further Your Research! Try The State of Florida's AHCA Facility/Provider Search Tool to find assisted living facilities facilities, and residential care homes in Tallahassee, and Florida - You'll also be able to see facility inspections and violations reports!
Assisted Living Facilities & Senior Care in Tallahassee, Florida (FL)