Learn Facility Availability:
1-866-333-6550


Assisted Living Directory
has been in service for over
11 years
! Learn how
Our Site is Different!
Stay in touch with us on Google+
Look Up Facility Complaints & Inspections - Delaware
Delaware's Assisted Living Regulations - & The State Agency That Oversees Facilities & Regulations
About Delaware's Medicaid Waiver - Does it cover assisted living?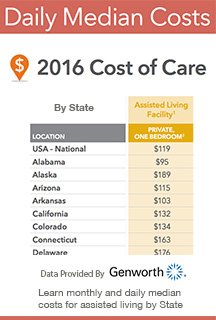 Delaware Healthcare Facilities Association (DHCFA):
"We proudly represent providers of Assisted Living Services, Intermediate and Skilled Nursing Services, Rest-Residential Services as well as Sub Acute or Short Term Rehabilitative Services." Phone: (302)235-6895
Elder Abuse:
Report suspected abuse by calling 800-677-1116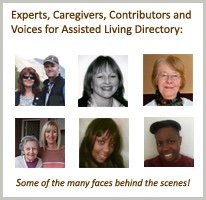 Ask A Question!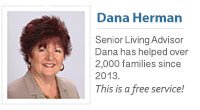 (866) 333-6550
Who we work with & why
Popular Help Pages:
Facility Questionnaire - A Printable (.pdf) of Important Questions To Ask Facilities
Assisted Living Definition & Description [Video]
Sanitation In Facilities - Regulations, Staff Training and Reporting