Assisted Living & Senior Care Options for Silver City:
Join our Google+ Community & Discussion Group!
Learn More
***Suggestion: View a 'street view' photo of the facility by selecting the 'map' link
Learn Facility Surveys, Inspections & Deficiencies!
Millie's Assisted Living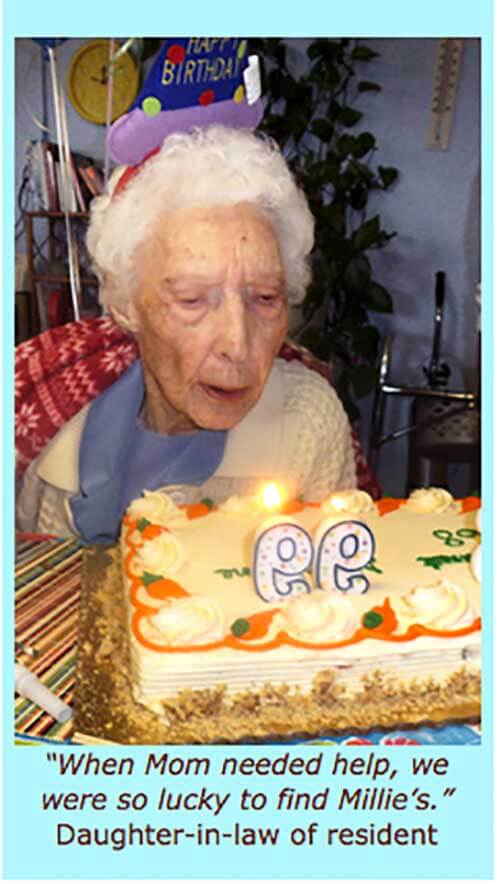 600 N Hudson St
Silver City
NM 88061
(575) 534-9172


Downtown Silver City is so close that residents can walk or go there in wheelchairs.
Map

Sunset Vista Assisted Living

Additional Support
* Learn about a State-Supported senior care database, offered through the New Mexico Department on Aging.

Assisted Living Facilities in Silver City, New Mexico (NM)