Dedicated Help - If You Need It!
1-866-333-6550


Assisted Living Directory
has been in service for over
10 years
! Learn how
Our Site is Different!
Stay in touch with us on Google+
Ask A Question!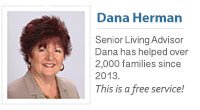 (866) 333-6550
Who we work with & why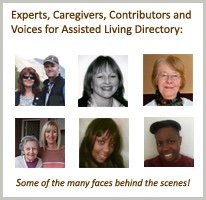 Elder Abuse:
Report suspected abuse by calling 800-677-1116
Popular Help Pages:
Facility Questionnaire - A Printable (.pdf) of Important Questions To Ask Facilities
What Is A Long-Term Care Ombudsman?
How To Open An Assisted Living Facility

Interesting questions we have received about Seasons of Santaquin:
Q: Do you accommodate couples? Do your suites have kitchenettes? Do you have a suite available?
Would we be able to tour your facility? - June