Additional Assisted Living Senior Care Options
Join our Google+ Community & Discussion Group!
Learn More
***Research tip: Select the map link for facilities in this section to see a 'street view' photo of the facility.

Alexander Gardens
2120 Santa Barbara St
Santa Barbara, CA 93105
(805) 682-9644
Units/Capacity: 36
Map

Abiding Care
Abiding Care is a new facility in the hospital district. A beautiful 1905 Craftsman home re-designed for the comfort of 6 seniors. Affordable in Santa Barbara is hard to find, but we are offering user friendly prices, helping many to enter and stay in the Rivera of California.

David Sullins 805-451-2222. We can talk right now!
Villa Santa Barbara
227 E Anapamu St
Santa Barbara, CA 93101
(805) 963-4428


Independent Living Supportive Services


Assisted Living Supportive Services
Map

Maravilla
5486 Calle Real
Santa Barbara, CA 93111
(805) 308-9585
Units/Capacity: 117
Map

Alexander Court Memory Care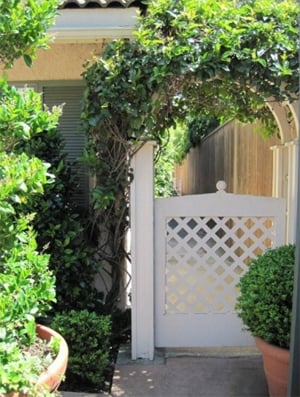 Amenities



Private and Shared living


Relaxation and intimate common area


Restaurant-style dining room


24-Hour Staff Monitoring


Wired for telephone and cable service (family provided)

Services



Staff nurse oversight for Alzheimer's care patients


Freshly prepared meals and snacks three times daily


Professional care staff provides assistance with activities of daily living as needed


Medication management


Respite (short-term stay) available


Social and recreational events


Weekly housekeeping and linen service


Daily tidy service


Laundry service


Scheduled transportation to local doctor's appointments


Daily activities program


Guest Musicians


Educational programs


Volunteers who assist with enriching activities


Alexander Court Memory Care
325 W. Islay St.
Santa Barbara, CA 93101
(805) 898-2650
Units/Capacity: 36
Website

Vista Del Monte Retirement Community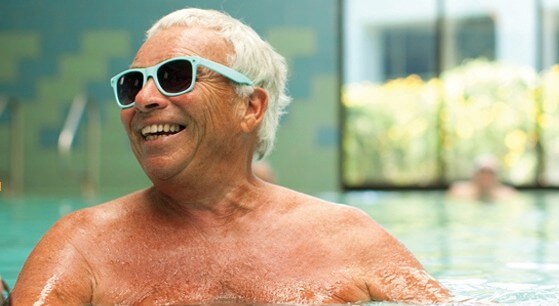 3775 Modoc Rd
Santa Barbara, CA 93105
(800) 736-1333
Map

Heritage House Assisted Living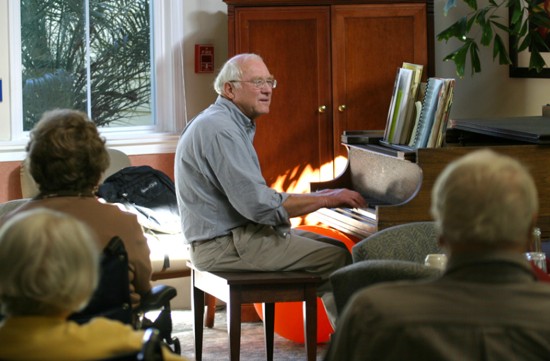 5200 Hollister Ave
Santa Barbara, CA 93111
(805) 335-8344


Assisted Living


Memory Care
Map

Danielle's Home For The Elderly
16 SAN DIMAS AVE • SANTA BARBARA, CA • (805) 964-3401
Villa Alamar Alzheimer's Community
45 East Alamar Avenue
Santa Barbara, CA 93105
(805) 682-9345
Units/Capacity: 43
Cliff View Terrace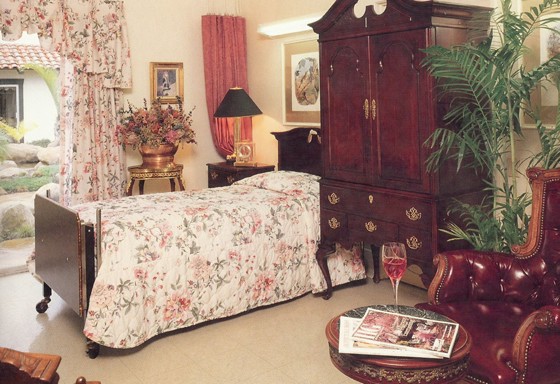 1020 Cliff Dr
Santa Barbara, CA 93109
(805) 963-7556


from short-term rehabilitation to long-term and terminal care.
Map

Casa Dorinda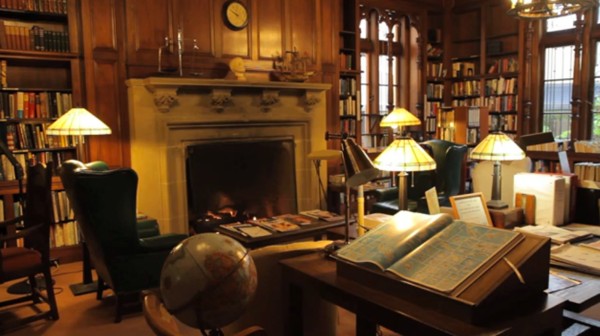 300 Hot Springs Rd
Santa Barbara, CA 93108
(805) 969-8011
See our video on Vimeo!


Map

Oak Cottage Assisted Living & Memory Care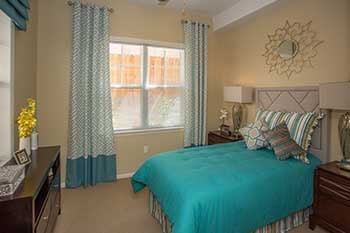 Additional Support
* Learn Facility Quality Ratings for Santa Barbara, and California - this is also a great, stand-alone research tool!

Get Up-To-Date Facility Pricing
Alzheimer's Association of Santa Barbara
1528 Chapala Street
Santa Barbara, CA 93101
(805) 892-4259
Central Coast Commission for Senior Citizens
"We are a non-profit corporation established by the California Department of Aging as the Area Agency on Aging for San Luis Obispo and Santa Barbara Counties. "
Services to:


Maintain seniors' independence and dignity as people


Encourage seniors to be socially and economically successful


Care for the frail elderly
528 S Broadway
Santa Maria, CA 93455
(805) 925-9554
(800) 510-2020 (In Santa Barbara and San Luis Obispo Counties Only)
Website
Davis Center
1232 De La Vina St
Senior Program Information: 897-2519
Franklin Center:
1136 E. Montecito St.
Senior Program Information: 897-2519
Friendship Adult Day Care Center
89 Eucalyptus Lane
Santa Barbara CA 93108-2901
(805) 969-0859
Lower Westside Ctr:
629 Coronel Pl
Senior Program Information: 897-2519
Senior Programs
Carrillo Recreation Center
100 East Carrillo Street
Ph: (805) 897-2519
The Center for Successful Aging
1528 Chapala Street
Santa Barbara, CA 93101
(805) 963-8080
Website
Westside Community Ctr:
423 W. Victoria St.
Senior Program Information: 897-2519
Assisted Living Facilities, Senior and Long Term Care in Santa Barbara, California (CA)