Learn Facility Availability:
1-866-333-6550


Assisted Living Directory
has been in service for over
11 years
! Learn how
Our Site is Different!
Learn something new today in
Assisted Living Directory's Blog!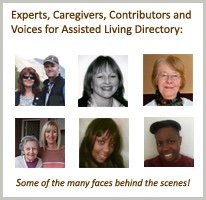 Ask A Question!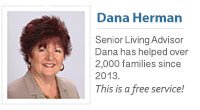 (866) 333-6550
Who we work with & why
Learn About California's Assisted Living Regulations
Facility Ratings For California
Paying For Assisted Living in California - & The ALW (Waiver) Program
Is It Possible To Look Up Facility Complaints in CA? - We Show You How!
Facility Questionnaire - (Printable)
How To File A Complaint Against An Assisted Living Facility in CA - You Can Remain Anonymous!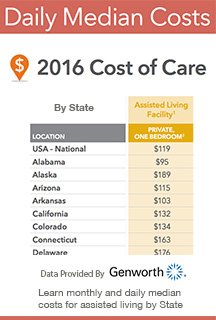 California Assisted Living Association (CALA):
"The voice of Assisted Living"
Phone: 916.448.1900
Elder Abuse:
Report suspected abuse by calling 800-677-1116
Great questions we have received about Peppers Estate:
Q: I would like some infomation sent to me by mail. - Terri
***We, well, at least some of us, may forget that there are plenty of folks out there who prefer to have information in a non-digital way. Assisted living homes should always have a brochure, or printed information that they can mail to you! - Assisted Living Directory.
Q: My parents are in need of assisted/nursing care accommodations. My Mom has Alzheimer's but is in fairly good health and ambulatory. My Father has many health issues and is not ambulatory. They would like to stay together. Please let me know if you have accommodations for this. - Jennie
Don't be fooled by the Questionable Tactics used by many assisted living sites

Assisted Living Directory has a No Spam Guarantee!