Assisted Living & Senior Care Facilities - San Bernardino
Join our Google+ Community & Discussion Group!
Learn More
**Great Tip: See a 'street view' photo of each facility below by selecting the 'map' link!

Villas At San Bernardino
2985 N G St
San Bernardino, CA 92405
(909) 883-7703
Map

Gateway Homes - A Place of Refuge A Gateway to Life

Very large Private and Simi Private rooms, Every room has cable and phone accessible Security system, call system in every room. Home cooked meals with special diets prescribed by doctor. LVN available for special needs. Beautiful landscaping. Game room w/Wii. Contact Marie Galloway (909)800-3546


Medication Assistance


Toiletry Assistance


Meal Preparation


Housekeeping


Laundry Service


Shower Assistance


Activities


Exercise
366412417

Leisure Pointe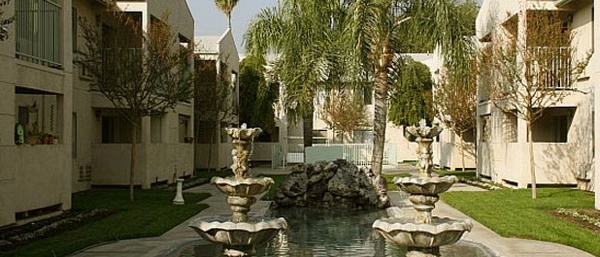 1371 Parkside Dr
San Bernadino, CA 92404
(909) 888-9991
Map

Gateway Homes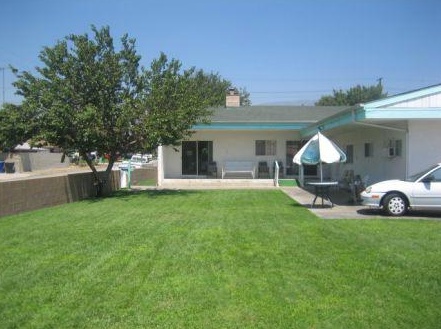 2765 Acacia Ave
San Bernardino, CA 92405
(909) 882-1377


Medication assistance


Toiletry assistance


All meal preparation


Full Housekeeping


Full Laundry service


Shower assistance


Appointment assistance


Activities


Exercise assistance
Map

Jasmin Terrace
(909) 884-4757
1589 N Waterman Ave
San Bernardino, CA
Map

Moffet Family Home
1977 E San Bernardino Ave
San Bernardino, CA 92408
Map

Pioneer Park Plaza
555 N G St
San Bernardino, CA 92410
(909) 884-1943
Map

Del Rosa Villa

2018 Del Rosa Ave
San Bernardino, CA 92404
(909) 885-3261
Map

Fisher Place
25243 Fisher St
San Bernardino, CA 92404
(909) 885-3330
Map

Emeritus at Loma Linda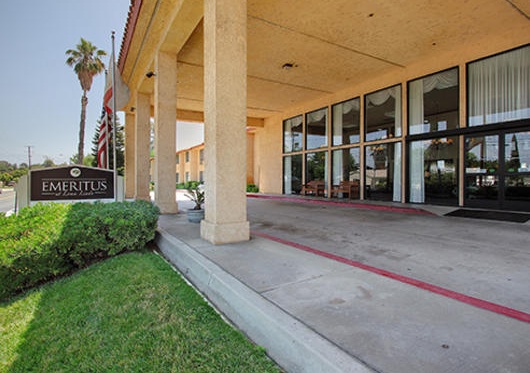 25585 Van Leuven St
Loma Linda, CA 92354
(909) 544-4872


Retirement Living


Assisted Living


Short Stay / Respite Care


On-Site Rehabilitation
Map

Additional Support
**Look up Facility Quality Ratings for San Bernardino, and California - another great way to research assisted living as well as RCFE's (Residential Care for the Elderly).
Hi everyone - this is David, I'm the editor for Assisted Living Directory.

I know that a lot of sites offer "help" in one form or another, but can those sites actually vouch for how helpful or trustworthy it is?

I've used our senior care advisors myself to help find care for a family member a few years ago, and it was truly an outstanding experience. The advisor I worked with (just like Alice, to the left) did a lot of the footwork and research for me, and helped to answer difficult questions for me (i.e. which facilities will take someone with a feeding tube).

You can read about my experience using this service in our blog.

If you need help, I encourage you to give it a try. There's no cost, and I'm confident that they will provide for you and your family the same, unsurpassed help and expertise that they did for me.

Assisted Living Facilities, Senior and Long Term Care in San Bernardino, California (CA)