Learn Facility Availability:
1-866-333-6550


Assisted Living Directory
has been in service for over
11 years
! Learn how
Our Site is Different!
Learn something new today in
Assisted Living Directory's Blog!
Learn About California's Assisted Living Regulations
California Facility Quality
Ratings
How To File A Complaint Against An Assisted Living Facility in CA - You Can Remain Anonymous!
Is It Possible To Look Up Facility Complaints in CA? - We Show You How!
Assisted Living Waiver Program
For California
Facility Questionnaire - (Printable)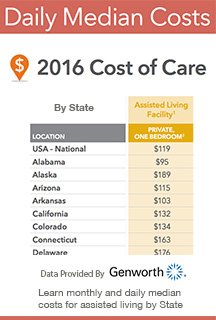 California Assisted Living Association (CALA):
"The voice of Assisted Living"
Phone: 916.448.1900
Elder Abuse:
Report suspected abuse by calling 800-677-1116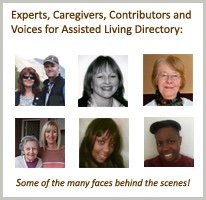 Ask A Question!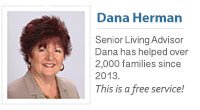 (866) 333-6550
Who we work with & why
Assisted Living Directory's 2nd & Newest YouTube Channel!
Great Questions and Comments About Royal Gardens 1:
Q: We are looking for Assisted Living for a 40 year old, female with dementia. She is in a Power Chair and requires bathing, clothing and meal preparation. She will not go to a Senior facility. Any recommendations? Must be Fresno area, preferably Northwest. Please call I have a strong SPAM component. - Susan
Q: Do you have any low income programs that we can apply for, my father is 89 and he needs just little assistance with meals and bathing.what is the cost for month there at Royal Gardens?. - Amelia
Don't be fooled by the Questionable Tactics used by many assisted living sites

Assisted Living Directory has a No Spam Guarantee!